Dahbashi Celebrates 26-Year Partnership With Interpart for JCB Spare Parts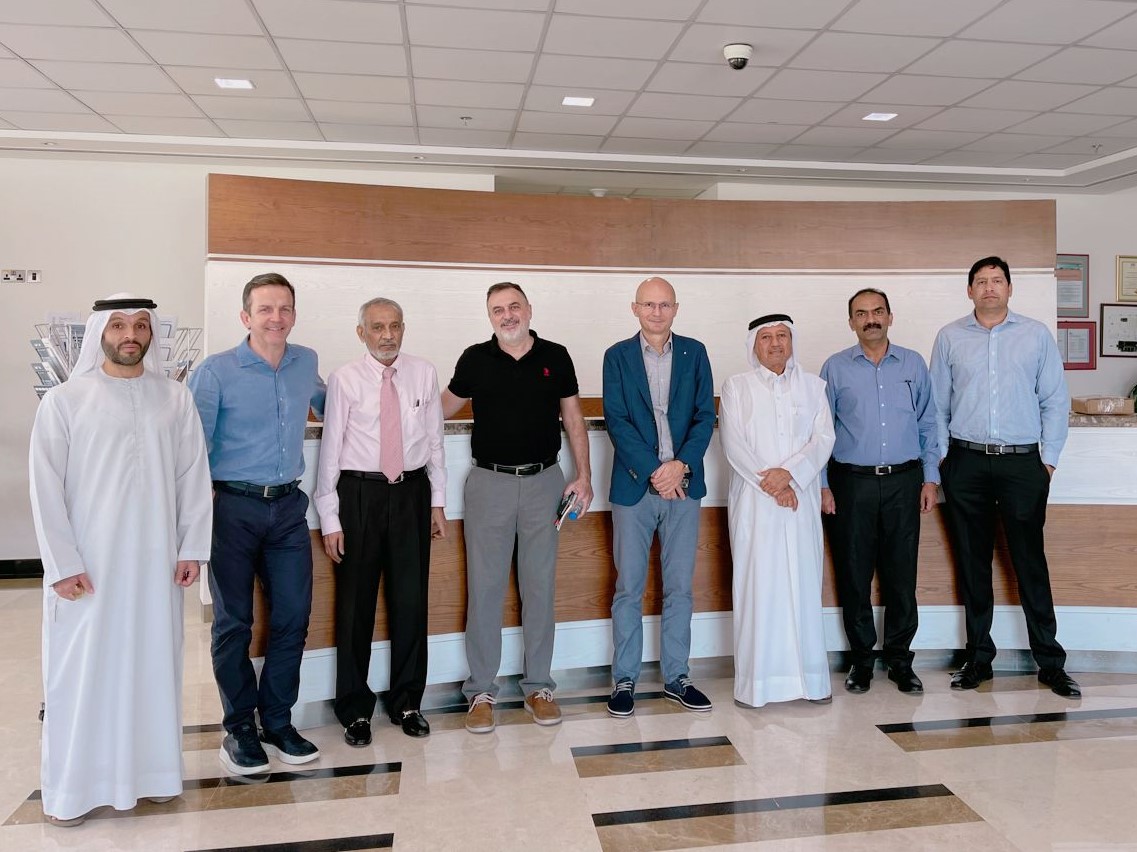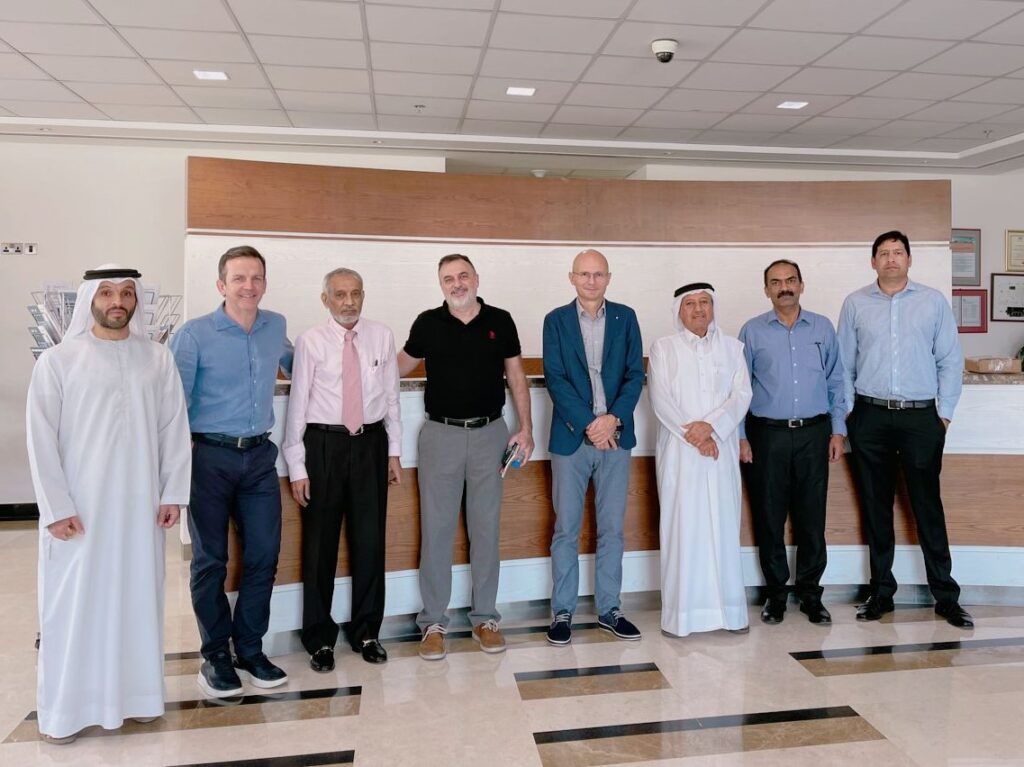 Our Story with Interpart
Dahbashi has been partners with Interpart exclusively for their range of JCB products across the GCC. The two companies have been working together since 1996.
From a meeting at Independent Dealer Association (IDA) in 1995, Interpart has relied on Dahbashi for expanding its presence across the GCC countries from its base in Dubai. During his recent visit to the region, Richard Watson, Executive Director for Interpart, said, "We work very closely with Dahbashi to establish the parts which they need in stock and supported them by growing our range of fast-moving parts for JCB to more than 7000 parts available through its network of partners across the GCC."
An Agile Partnership
Interpart keeps their partnership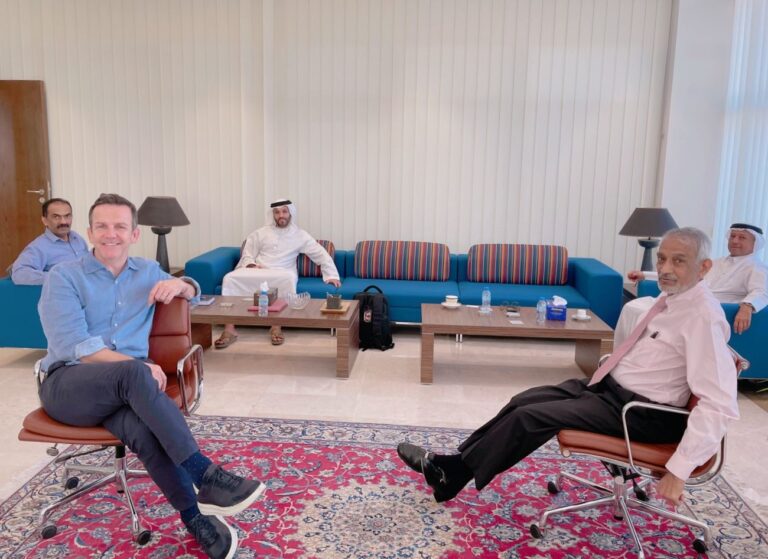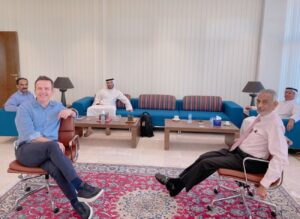 agile in not just identifying the right product availability but also assisting with transport to other countries in the region to help with reducing the shipping delays and logistics like direct shipments to Saudi Arabia for orders placed through Dahbashi.
Saleem Ahmed, CEO at Dahbashi, added, "We rely on our close partnership with Interpart to ensure that our promises to the region are kept when it comes to making quality JCB spare parts available at the right time and the right price." He added that competition and the recent pandemic disrupted the supply chain with a flood of low quality, cheap products have made a bit of a dent in the market for quality spares but "with the support that Interpart give us, we have managed to retain regular customers that prefer to rely on quality products for better ROI."
Looking to the future, both Ahmed and Watson feel that it is bright and has a lot of room for growth as the Middle East continues to invest in infrastructure and new technologies.