Our Range of Acccessories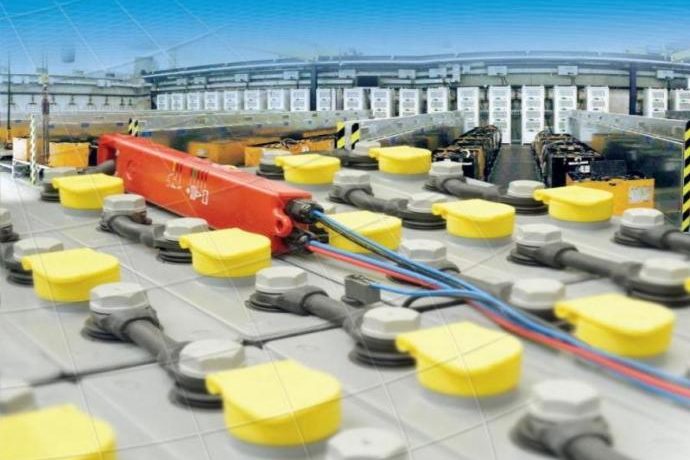 BATCOM Plus and Digital+
Battery Controller with Radio Transmission.
BATCOM Plus and Digital+ receive, store and transmit important operational data and battery states (e.g. battery temperature too low/high, number of full charges, number of deep discharges, electrolyte level too low).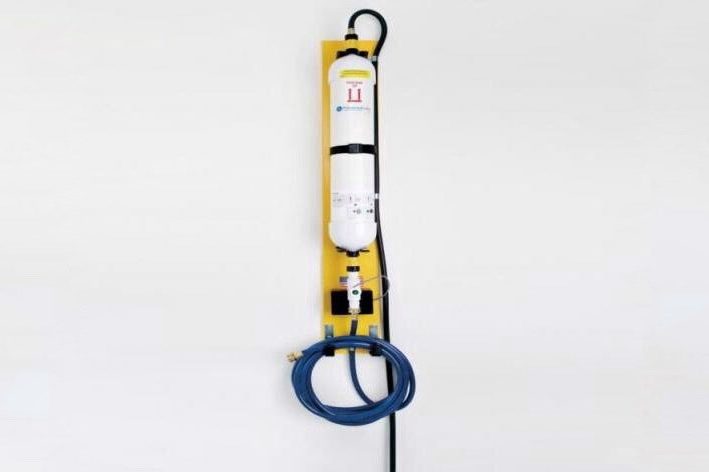 HydroPure Deionizer
Lead acid battery water deionizer system.
Make your own pure water directly from your tap water. Our Deionizer reduces the high price of buying bottled water and it's more convenient as well. Each disposable cartridge purifies about 600 gallons, 2400 litres, of water and the purity light will tell you exactly when the cartridge is used up. Why let impurities in your water reduce the life of your battery, when this system is so easy to use and so cost effective?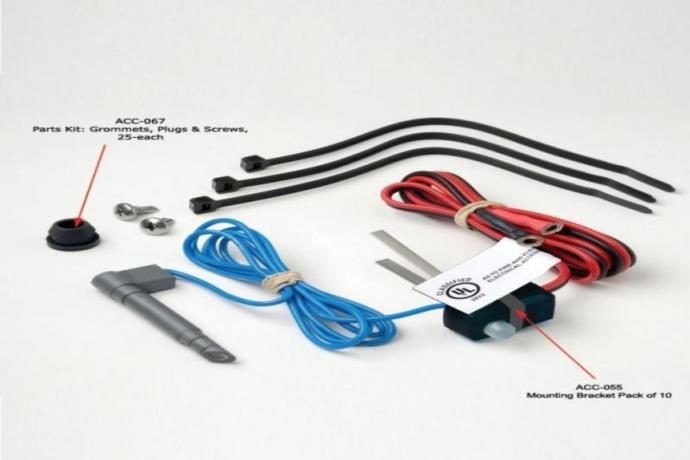 Smart Blinky
The Smart Blinky is ideal for batteries where the top of the battery can be seen. Patented Smart Sensing Technology eliminates false indication and maximizes watering intervals to prevent unnecessary watering.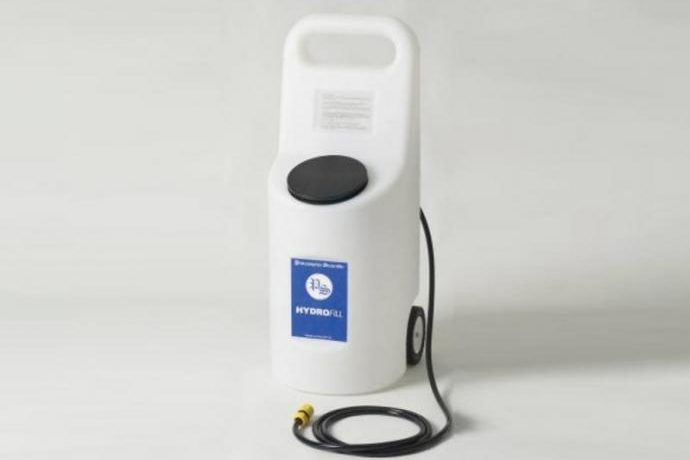 HydroFill Watering Cart
The HydroFill cart is a 10 US gallon (37.8 Liters) unit that is designed to work with our Watering Guns. It is a sturdy, easy to transport cart that handles like a hand truck.
The HydroFill cart features a 2-wheel configuration that allows for easy maneuverability up stairs and ramps. To use simply fill the tank from any available water source through the large opening. Connect your favorite Watering Gun to the end of the 9 foot (2.7 Meters) hose and then water your industrial battery.
The HydroFill cart is DC Powered from a sealed cell 12 volt battery that can be charged from any A/C outlet.
Easy to use – Turns ON when you squeeze the Watering Gun trigger. Turns OFF when the gun shuts off.
The HydroFill Cart is supplied with 9 feet of hose, a sealed cell 12 Volt battery and a battery charger.
This water supply is also compatible for use with the Stealth Watering System. Additional adaptors may be required. This unit is not compatible with the Water Injector System.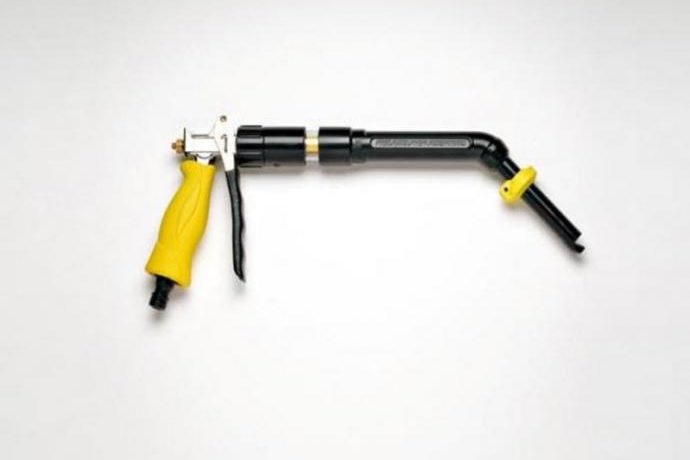 Watering Gun
The world's best selling battery watering gun is now faster and more durable!
The GUN-X is the next generation in battery watering gun technology. No battery room should be without this essential maintenance tool. Simply connect the Battery Watering Gun to a standard water hose or a Deionizer, put the tip of the gun into the cell and squeeze the ergonomic handle. The mechanism will automatically shut off at exactly the right electrolyte level. The reliable Philadelphia Scientific Battery Watering Gun speeds up battery watering, improves filling accuracy, and improves operator safety. It also saves money; compared to hand watering our next generation battery watering gun reduces labor costs up to $150 a year for each 18-cell battery. It's no wonder that our watering guns have been the world's most popular battery maintenance tool for over two decades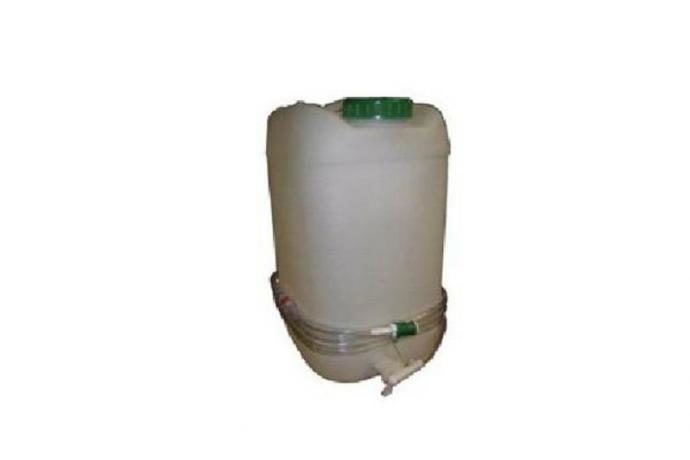 Gravity Feed Tank
The Gravity Feed Tank comes as a set inclusive of the mounting bracket. These have to be installed at a height of 3 meters from ground level.