We are Dahbashi Engineering
Delivering Excellence
since 1985
DAHBASHI ENGINEERING was established in 1985 with the sole aim of providing specialized professional REPAIRS, SERVICE and GENUINE ALTERNATE SPARES for Earthmoving & CONSTRUCTION Equipment focusing mainly on CATERPILLAR, KOMATSU, JCB, CUMMINS and PERKINS.
The MOTIVE & RESERVE POWER DIVISION caters to the needs of several industries by providing turn-key solutions encompassing Motive Power (for electric Materials Handling Equipment and Warehousing Lift trucks etc.) as well as Industrial, Stationary, Reserve and Solar Power that include Lead Acid, Gel, Nickel Cadmium and Lithium Ion technologies in 1.2, 2 volt cells and 6, 8, 12 volt monobloc configurations.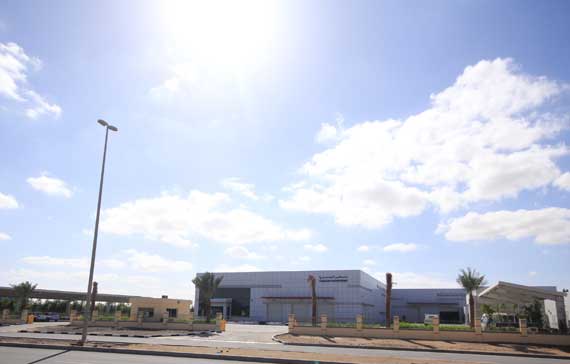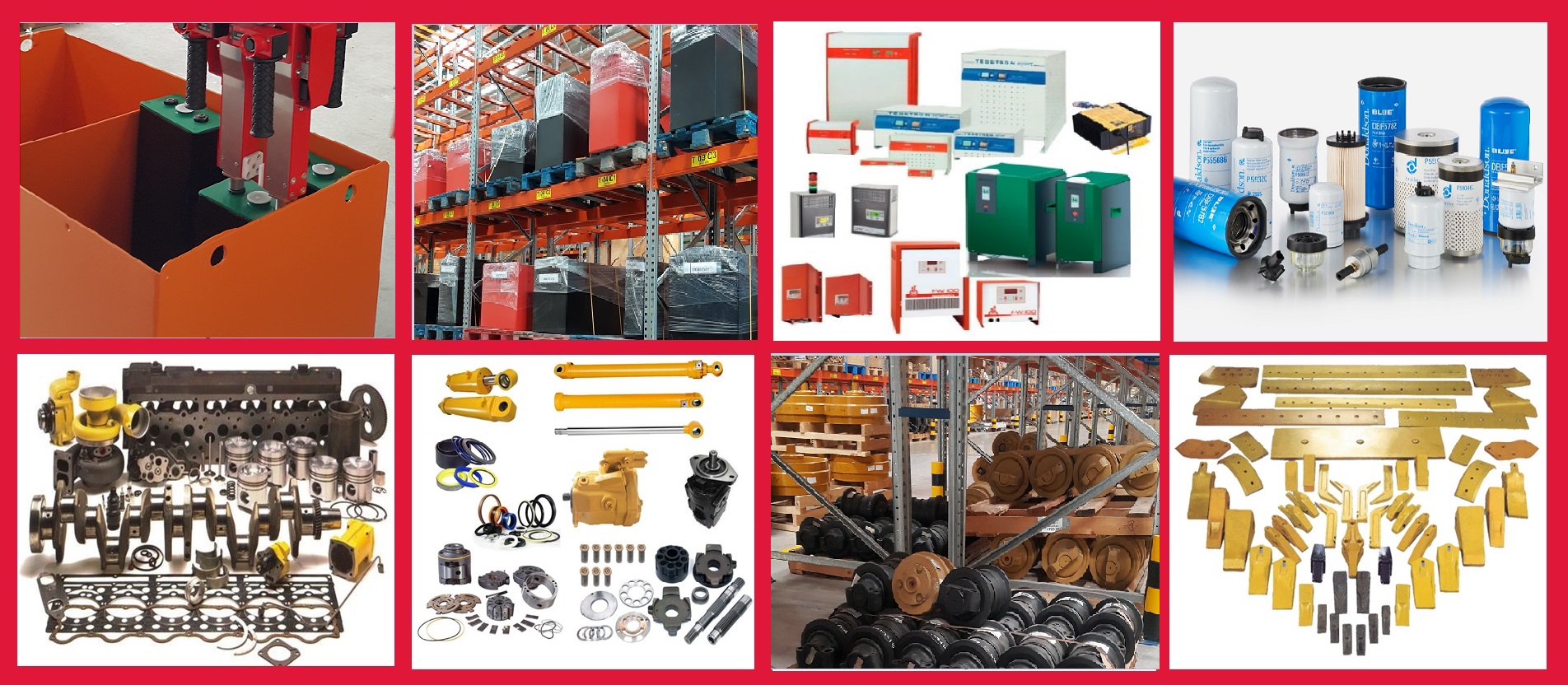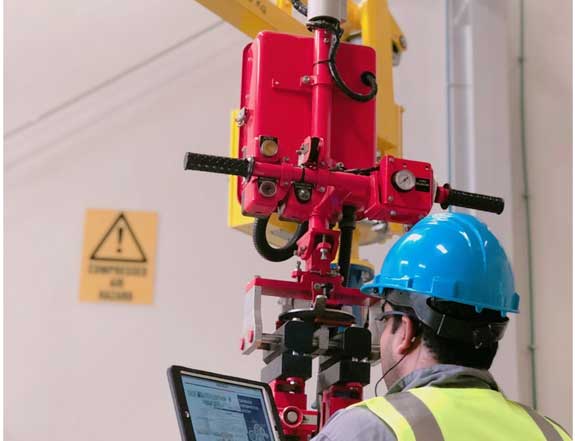 We are Dahbashi
Company Vision
To provide value-added products, spare parts and service to the Earthmoving, Quarrying, Mining, Motive and Reserve Power Industry.
To act as a Consultant to the customer, providing him with a cost-effective (both in time and money) solution.
Products & Services
We are Dahbashi Engineering
Our Branches
Dahbashi Enginering has a network of 16 Branches including Joint Ventures in GCC and Associates in Sub Asia.
We are Dahbashi
Recent Projects
We are Dahbashi
Testimonial
They are extremely knowledgable in heavy equipment spare parts and motive, reserve power batteries and chargers.
I recommend Dahbashi Engineering to you and believe me, they will satisfy you.
Ashok Kumar Vasudevan
Riyadh, Kingdom Of Saudi Arabia
I know that we can rely on Dahbashi Engineering for all our spare parts need, as their support and helpful technical advise makes a meaningful difference to our business.
Mukesh Kumar
New Delhi, India
We are Dahbashi
Industrial News
We are committed to provide best engineering solutions to our customers, through trusted partners.
Our goal is to generate oriented sales which enables us to meet the clients expectations in timely manner