Delivering Excellence
since 1985
Dahbashi Engineering was established in 1985 with the sole aim of providing specialized professional repair, service and genuine alternate spares for earthmoving and construction equipment focusing mainly on Caterpillar, Komatsu, JCB, Cummins, Volvo and Perkins.
The Motive & Reserve Power Division provides a wide range of batteries and chargers for Motive Power and Reserve Power applications and has a unique advantage of having all major battery technologies available under our umbrella like Lead Acid, GEL, AGM, Thin Plate Pure Lead (TPPL), Fiber Nickel Cadmium (FNC) and Lithium ion.
The Motive Power division offers batteries and chargers for the Materials Handling Equipment Industry (Forklift Trucks, Warehousing Lift trucks, Cleaning Machines), Access platforms, Golf Carts etc.
Over the course of 35 plus years the division has emerged as a market leader in providing turnkey solutions for battery charging and changing areas including battery management and preventive maintenance services.
The Reserve Power division offers battery and charger solutions to various industries like telecommunications, utility, oil and gas, uninterrupted power supplies, solar lighting, renewal energy (wind and water) and rail systems.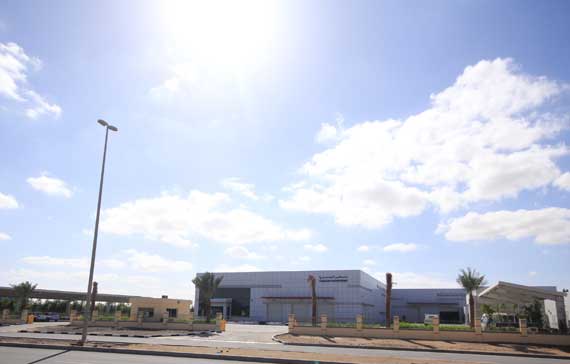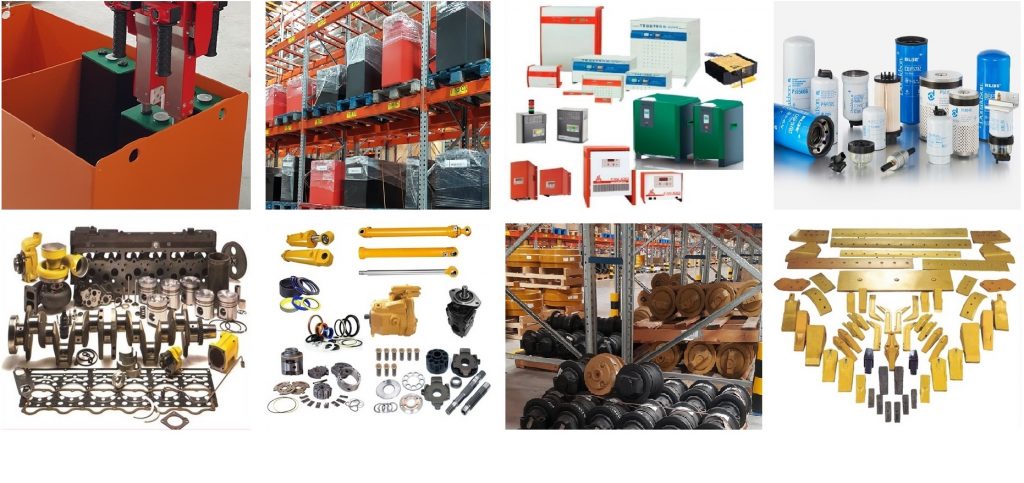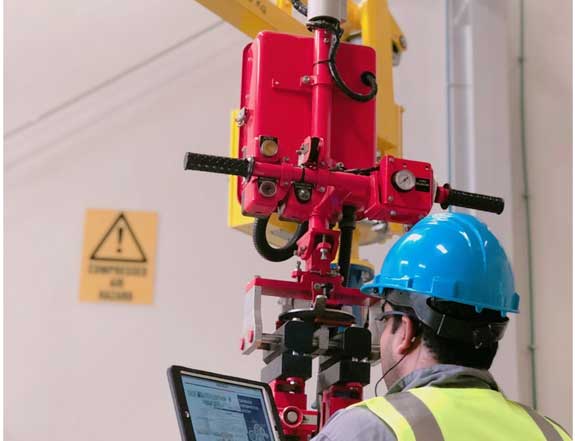 Company Vision
To provide specialized professional and cost effective repairs, service and spare  parts for heavy earthmoving  equipment. To serve the Motive and Reserve Power Industry in a cost effective way by providing a comprehensive range of Traction Batteries, Battery Chargers, Industrial Standby Power Systems, Lift Truck Chains and Forks and Equipment leasing.
Products & Services
A network of 16 Branches including Joint Ventures in GCC and Associates in India
National Paints Building, Sharjah Industrial Area No. 13

Tel.: +971 6 5345244
Fax: +971 6 5345939
Email: shjbrh@dahbashi.com
Shop no. 3, Al Mashora Building, Street No 36
Tel.: +971 4 239 3749
Fax: +971 4 224 5572
Email: sales@dahbashi.com
Shop no. 1, Sector MZE16, PRP101486 Building of Mohammed Khalfan Al Mazroui
Tel: +971 2 8840313
Fax: +971 2 5511494
Email: mzdbrh@dahbashi.com
They are extremely knowledgable in heavy equipment spare parts and motive, reserve power batteries and chargers.
I recommend Dahbashi Engineering to you and believe me, they will satisfy you.
Ashok Kumar Vasudevan
Riyadh, Kingdom Of Saudi Arabia
I know that we can rely on Dahbashi Engineering for all our spare parts need, as their support and helpful technical advise makes a meaningful difference to our business.
Mukesh Kumar
New Delhi, India
We are committed to provide best engineering solutions to our customers, through trusted partners.