Spares for Heavy Equipment Machinery
Filtration Solutions
Motive and Reserve Power
Fully Air-Conditioned Warehouse for Parts and Batteries
Battery and Charger Service Vans
Engine, Transmission and Generator Repairs
Serving Our Customers with Professionalism and Integrity for 35 Years.
We invest in long-term customer relationships.
Learn about what makes our approach unique in the industry as shared at our Customer Open House in March 2020.
Delivering Excellence Since 1985
We have served as a one-stop shop for our customers' heavy equipment and battery power needs across the GCC.
Best-in-Class Infrastructure
We don't focus on minimum standards. We aim to exceed them many times over to ensure that we can serve our customers with the highest quality product and services in the industry.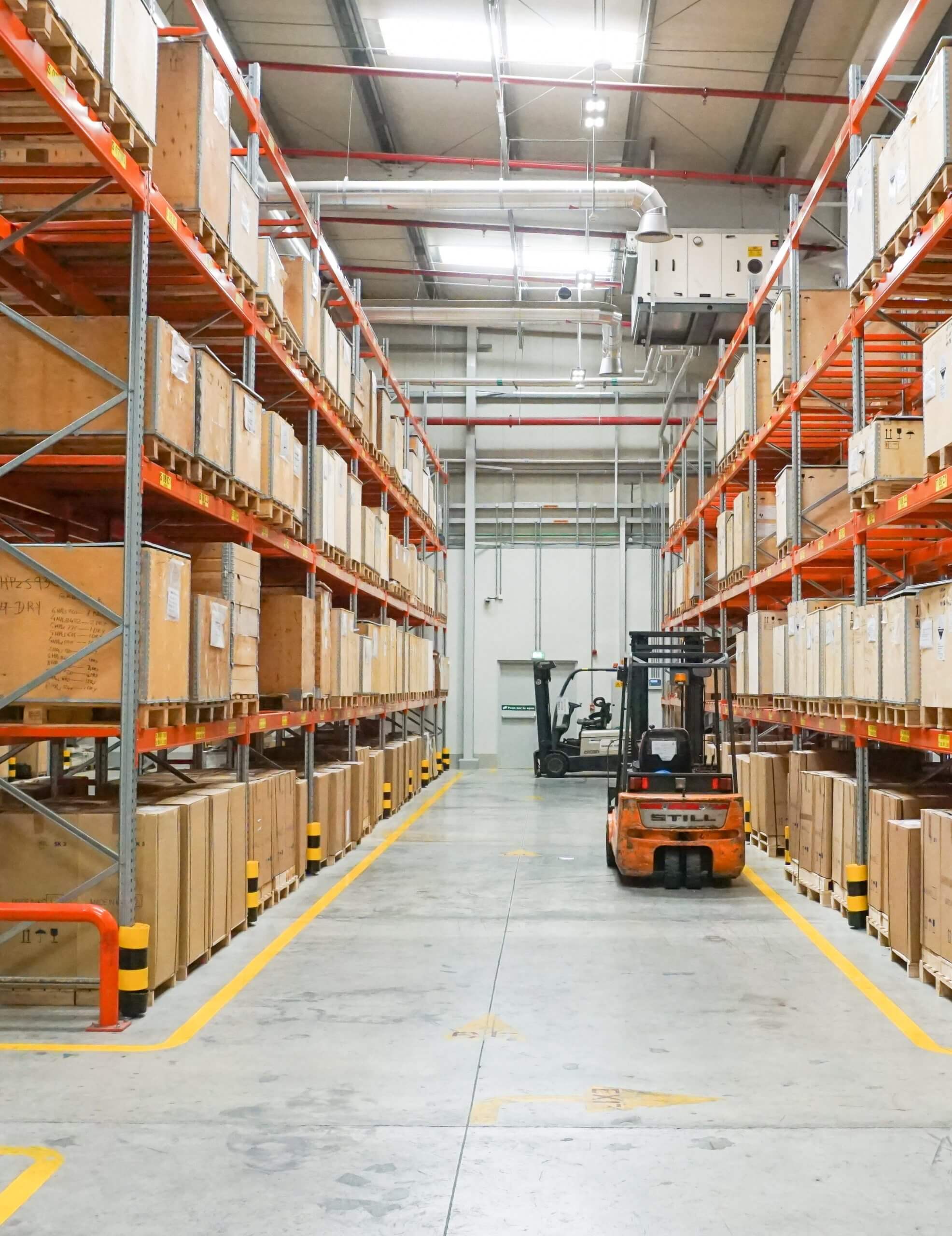 We Pride Ourselves in Engineering Expertise
Our team comprises highly trained and skilled electrical engineers, mechanical engineers and technicians.
Capable of complex repairs and reconditioning jobs for earthmoving equipment
Experienced at turnkey battery installations for motive and reserve power applications
Supported by an up-to-date technical information and knowledge base within the company
Dubai Industrial City,
Saih Shuaib 3, Dubai, UAE
Email: info@dahbashi.com
Phone: +971 4 459 2500
Give us a call or drop by anytime, we endeavour to answer all enquiries within 24 hours on business days.