We are Leaders in Clean and Silent Energy Solutions
Our solutions comprise quality global brands that are backed by highly skilled service teams across our local markets.
We provide a comprehensive range of batteries and chargers for:
Traction and motive power

Marine and leisure applications

Forks and chains for material handling equipment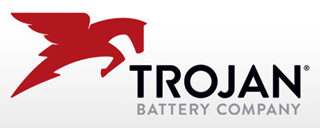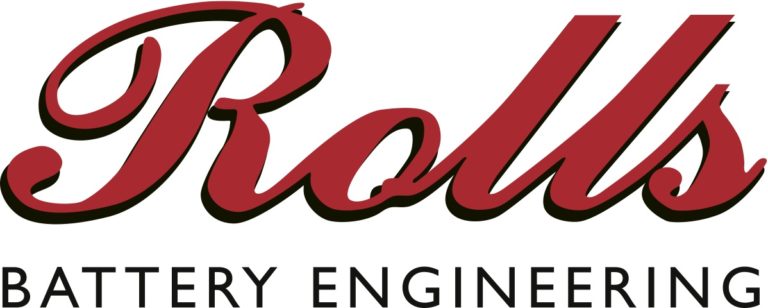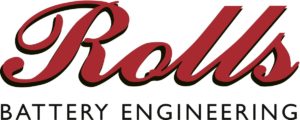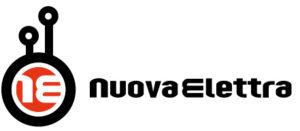 Traction Batteries
We offer a range of motive power solutions for your electric vehicles including:
Forklift trucks
Reach trucks
Narrow aisle trucks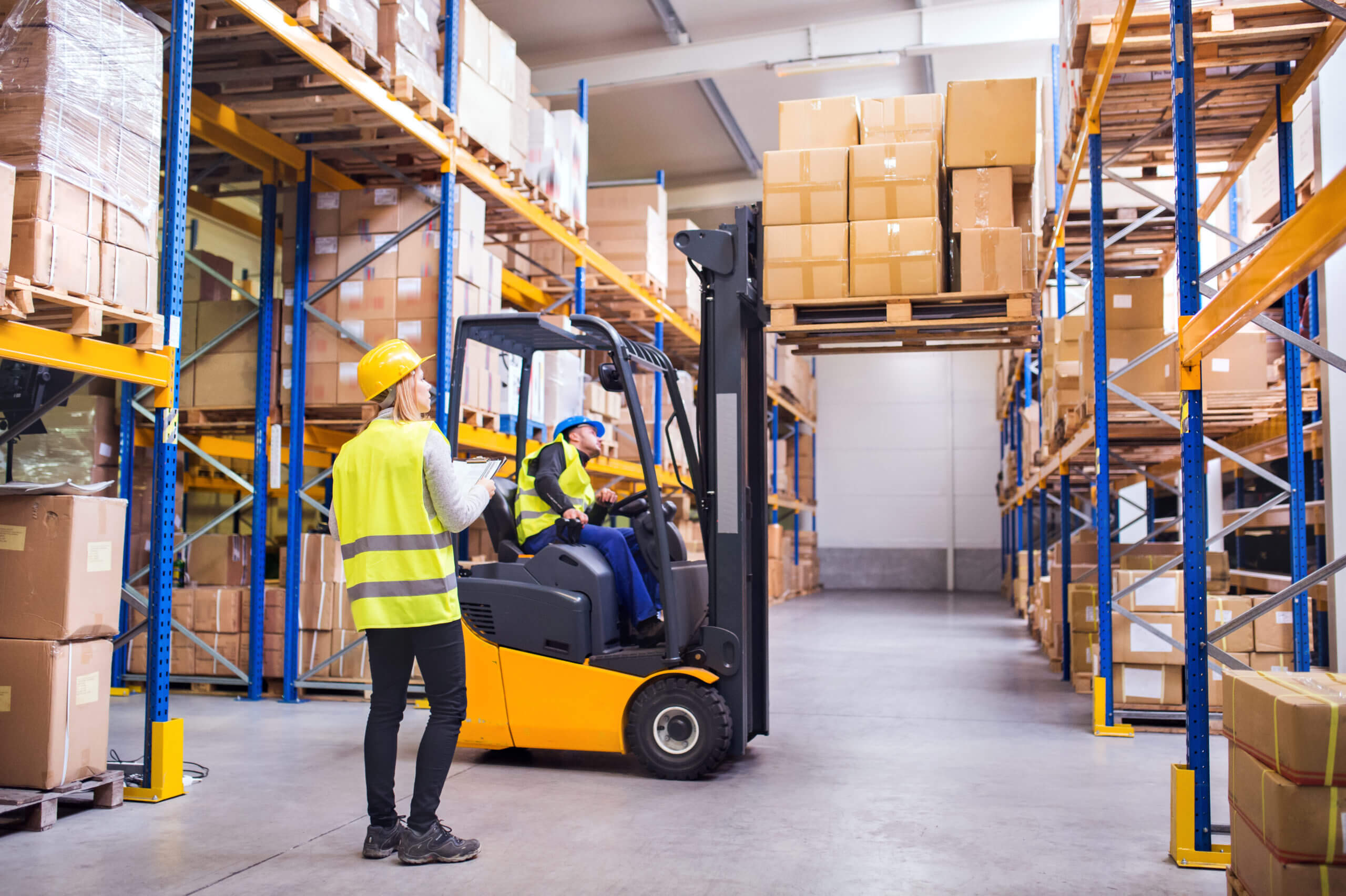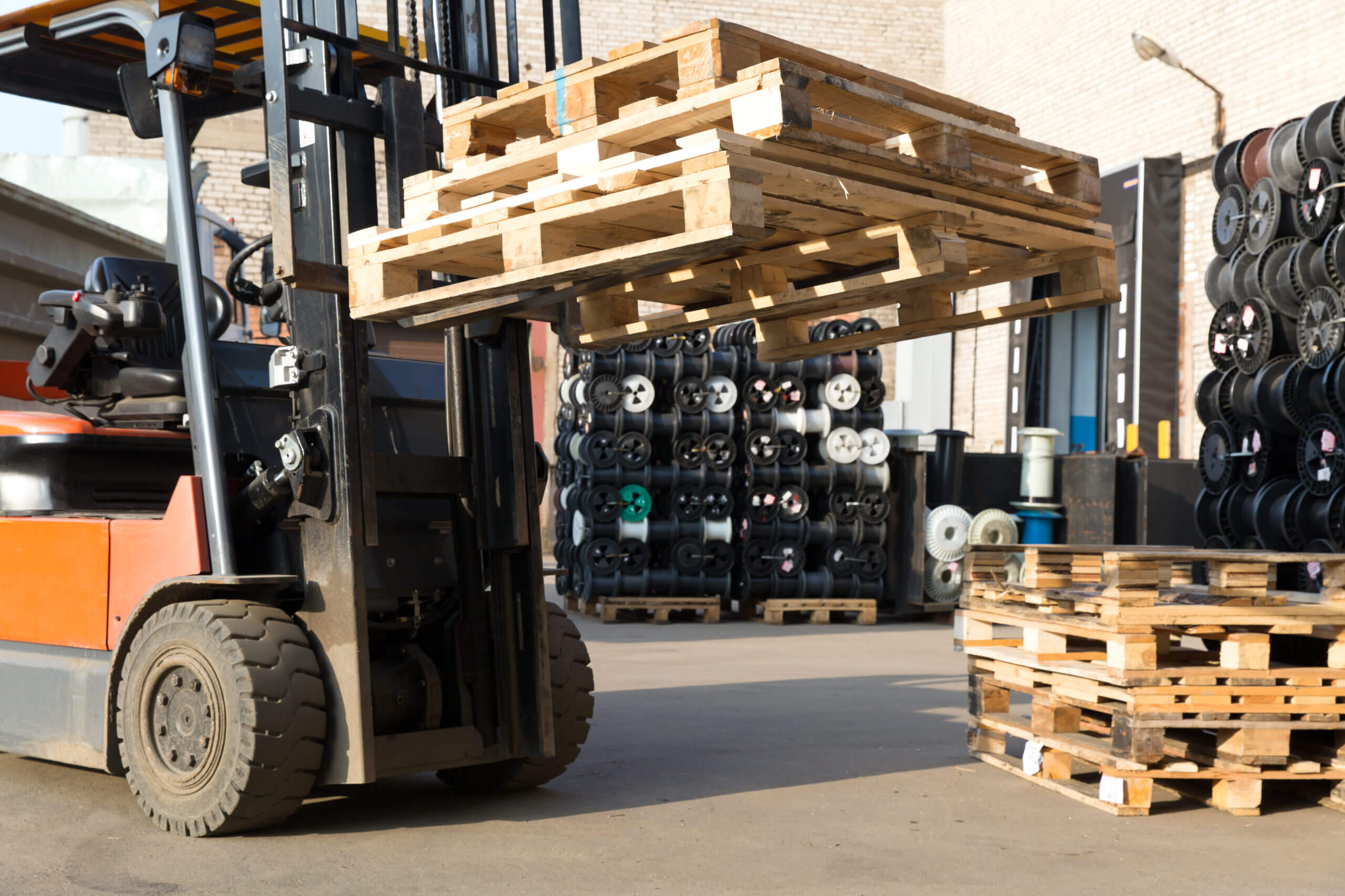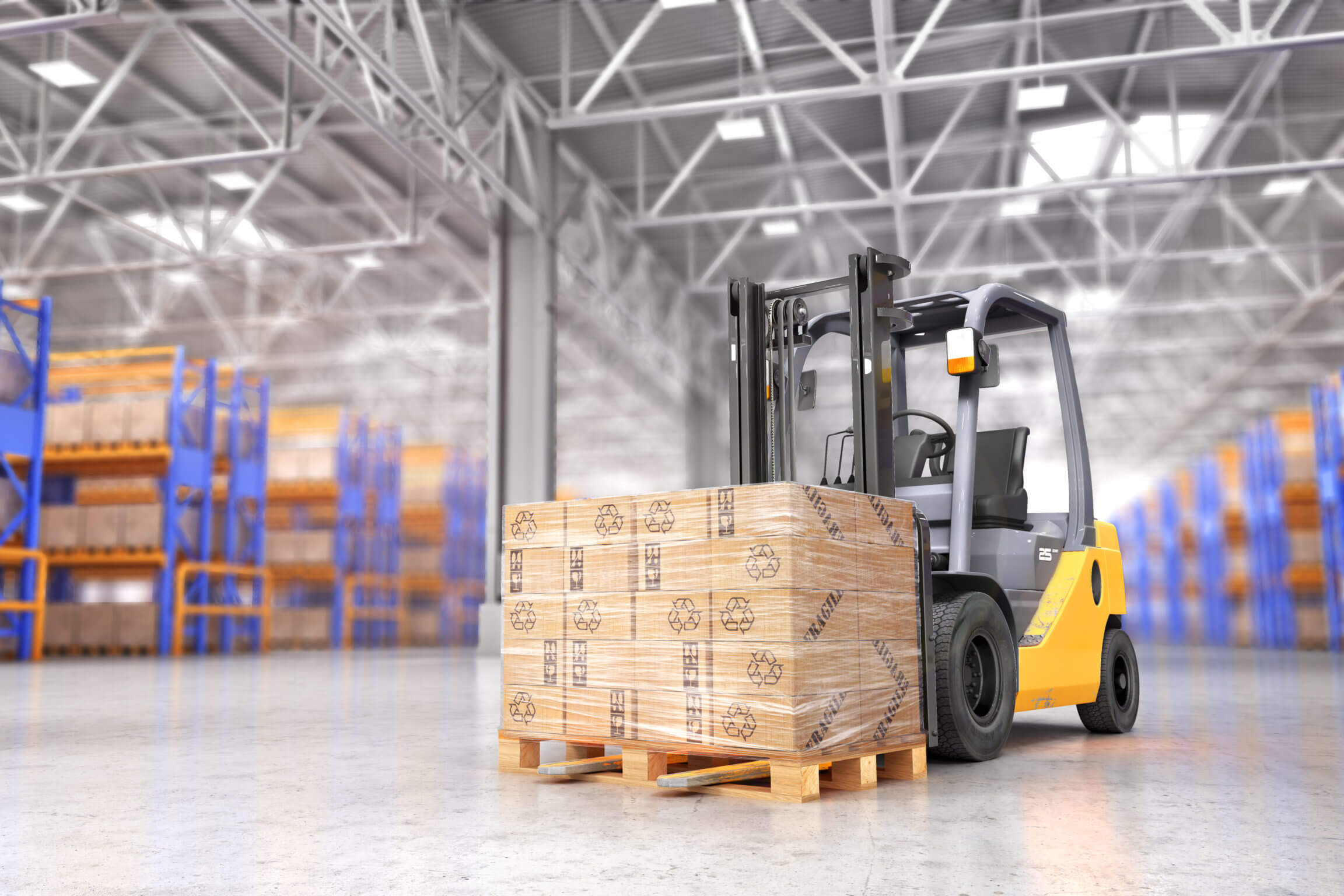 Deep Cycle Batteries
We offer deep cycle batteries for a range of applications including:
Golf carts
Utility vehicles
Cleaning machines
Access platforms
Marine applications
Solar applications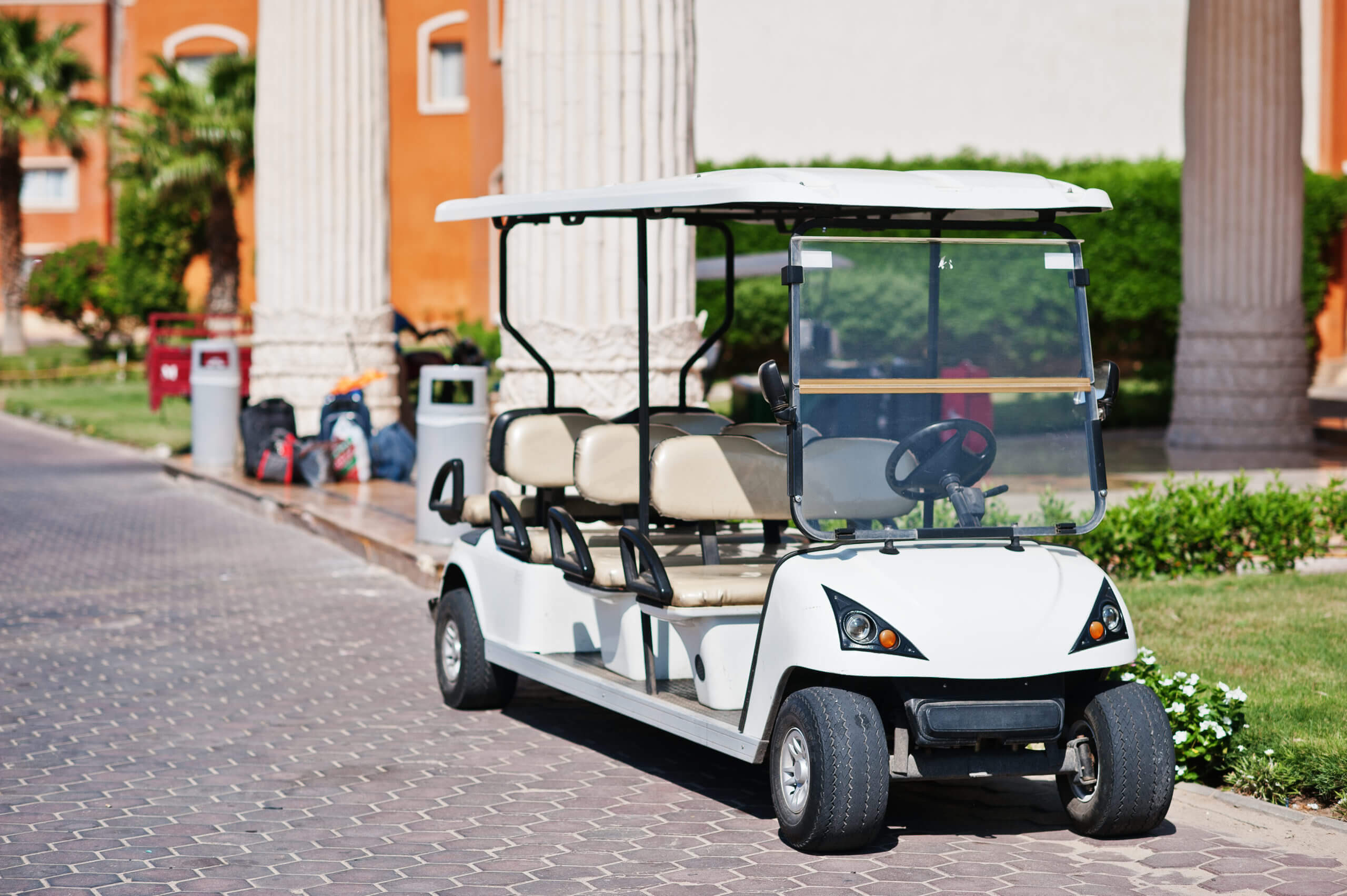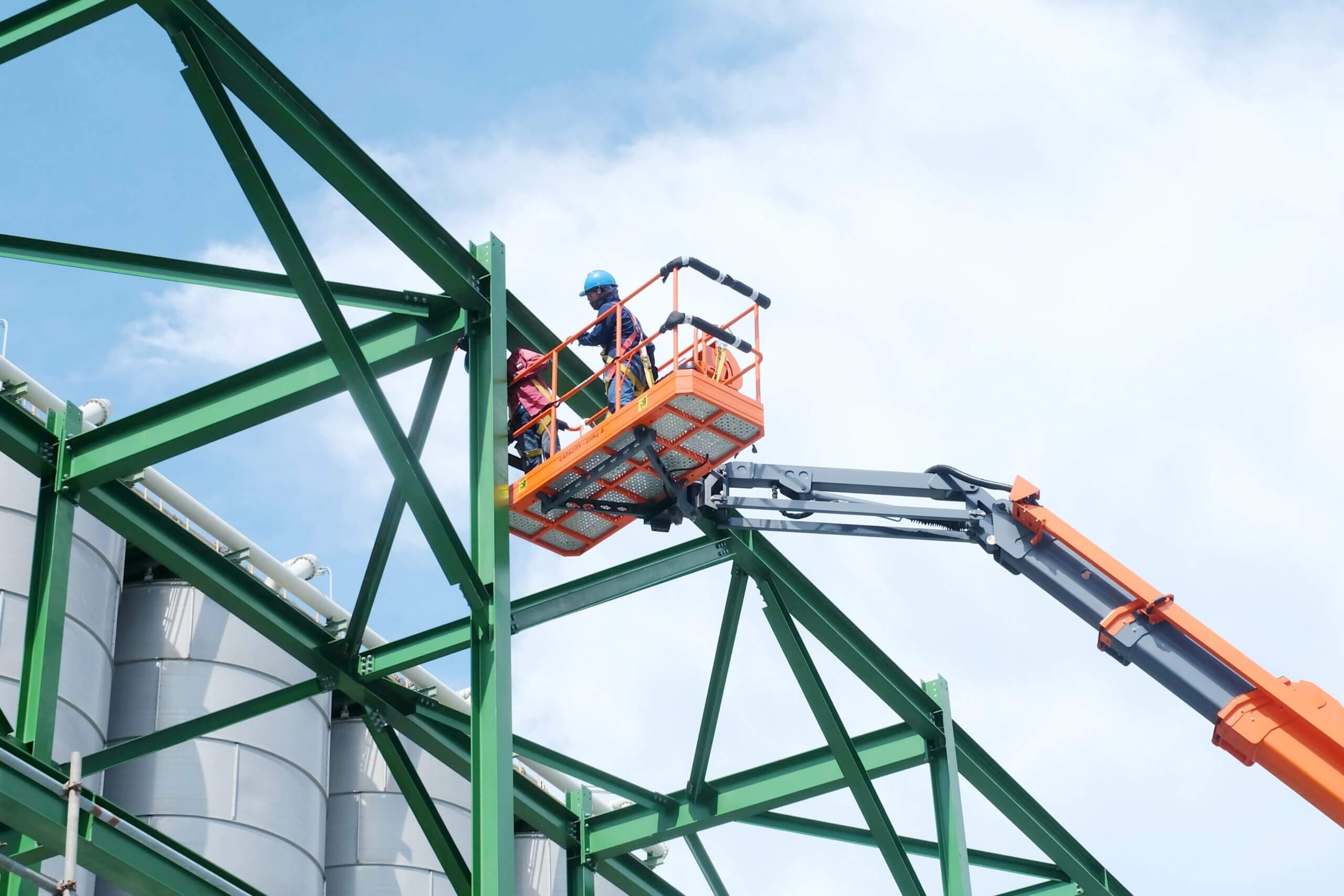 Chargers
We offer battery charging systems across the full motive power range.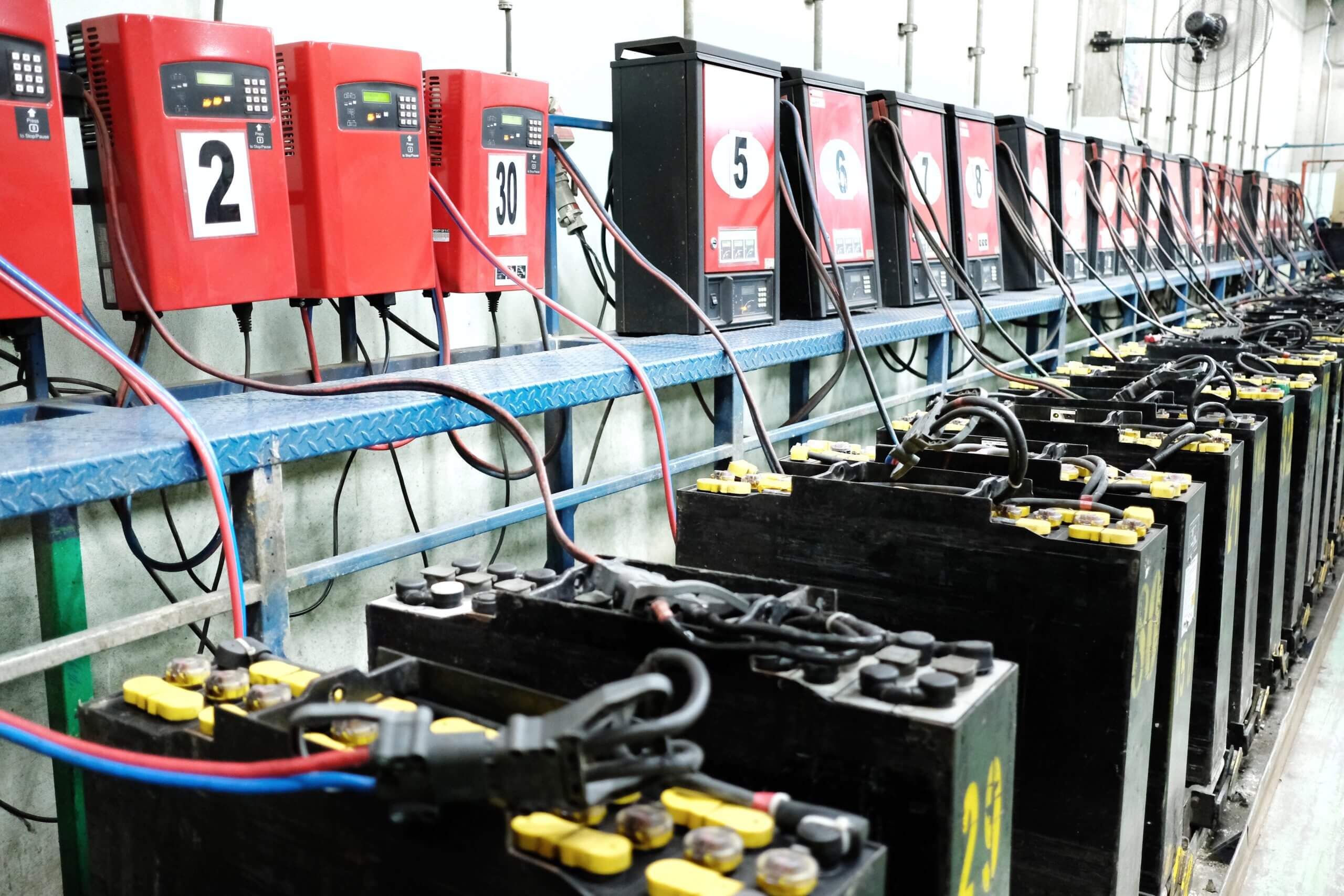 Battery Room Solutions
We can design a battery room solution that is tailored to your unique requirements, makes efficient use of your available space and prioritizes safety.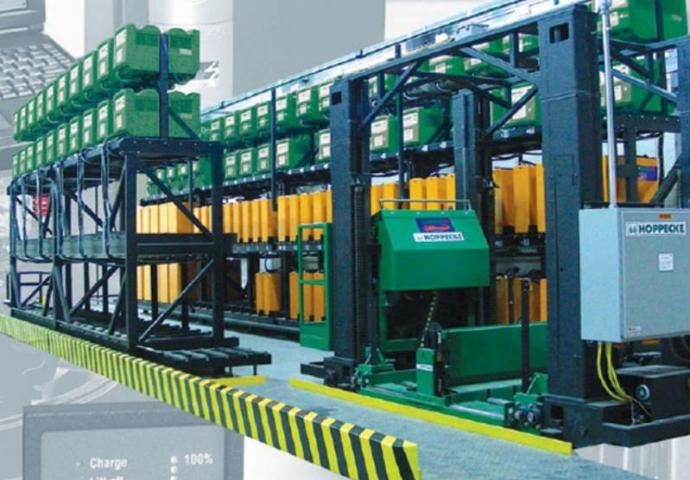 Accessories
We provide accessories that are perfectly matched to your motive power applications.