Traction Battery Solutions That Reduced Energy Consumption and Costs at Truebell Marketing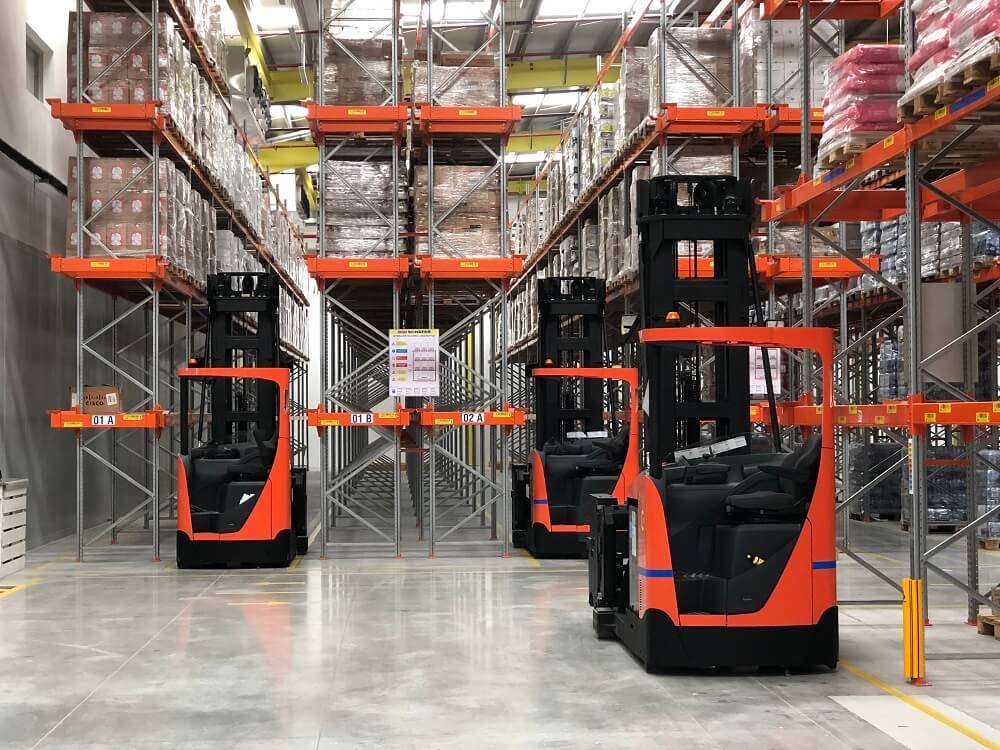 We strive to stay ahead of the competition by offering innovative and cost effective turnkey solutions for battery charging and changing.
Our Client
Truebell Marketing and Trading LLC is a valued customer whose battery requirements we were proud to serve. Founded in 1984, they have established themselves as one of the preferred suppliers with business interests in food, beverages, hospitality, supplies and retail duty free. 
The Requirement
We had approached Truebell was seeking a solution for their battery charging, storage and handling needs. We approached them at the drawing board stage of the project to discuss various options and after numerous meetings and onsite surveys, Truebell decided to accept an easy to operate, safe and economical solution offered by our team.
Our Solution & Impact
We supplied them with Hoppecke Trak Basic Batteries coupled with Nuova High Frequency Chargers. The high frequency chargers have allowed Truebell to reduce the energy costs associated with battery recharge by 10% when compared to conventional chargers, thereby, also reducing the overall CO2 footprint.
The outcome is that Truebell is able to effectively utilize the space, plan for future expansion, increase productivity by optimizing logistical routes and reduce energy consumption.
Special Credit
A big thank you to Mr. Shankaran K Padipurakal, Supply Chain Manager at Truebell, for his support and valuable inputs. Kudos to the Dahbashi Engineering service team for their timely execution of the installation  and training.
By Usman Ejaz Kunda.
Assistant Sales Manager – Motive Power