Riding out the pandemic storm requires innovation, collaboration and team work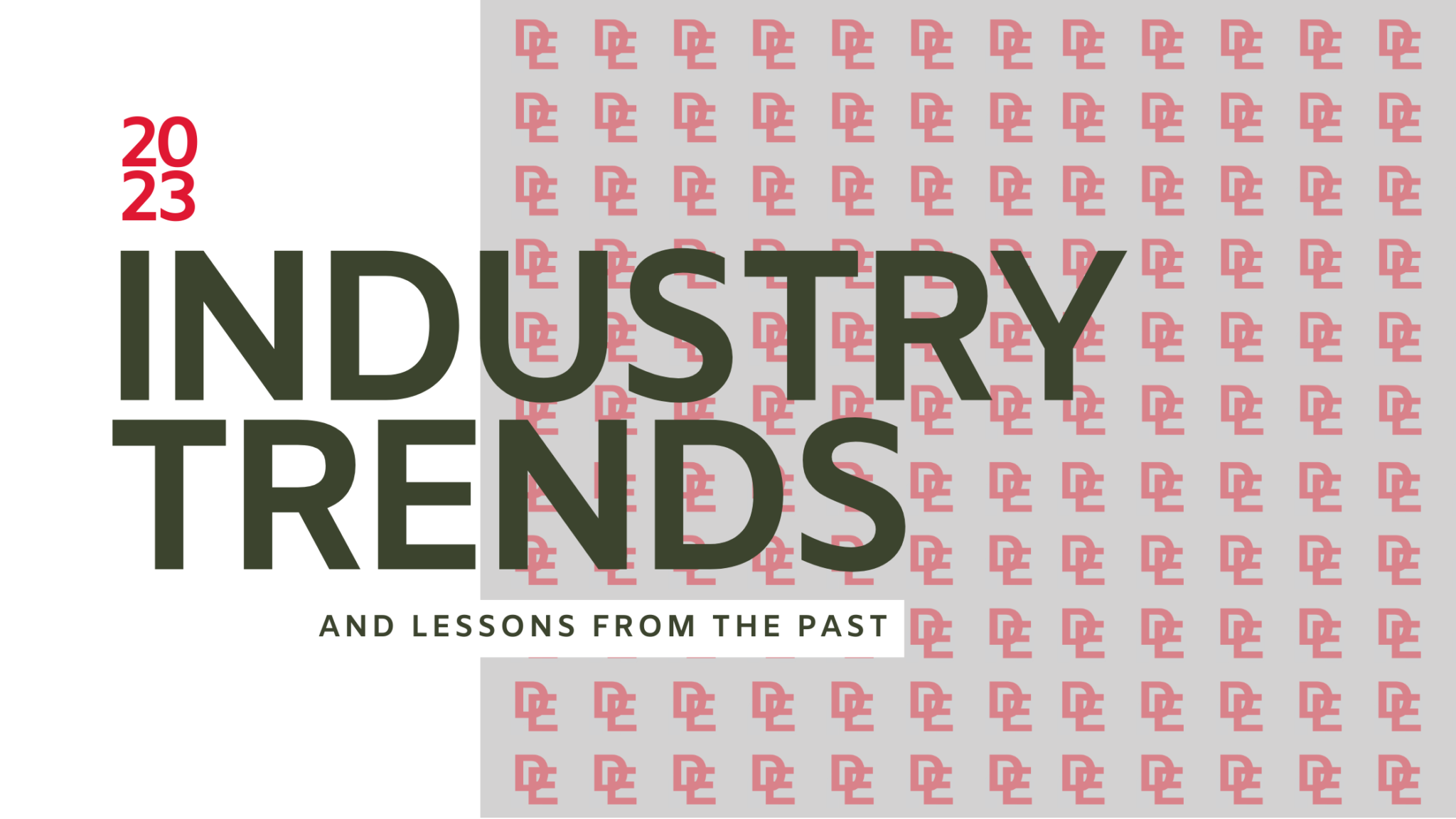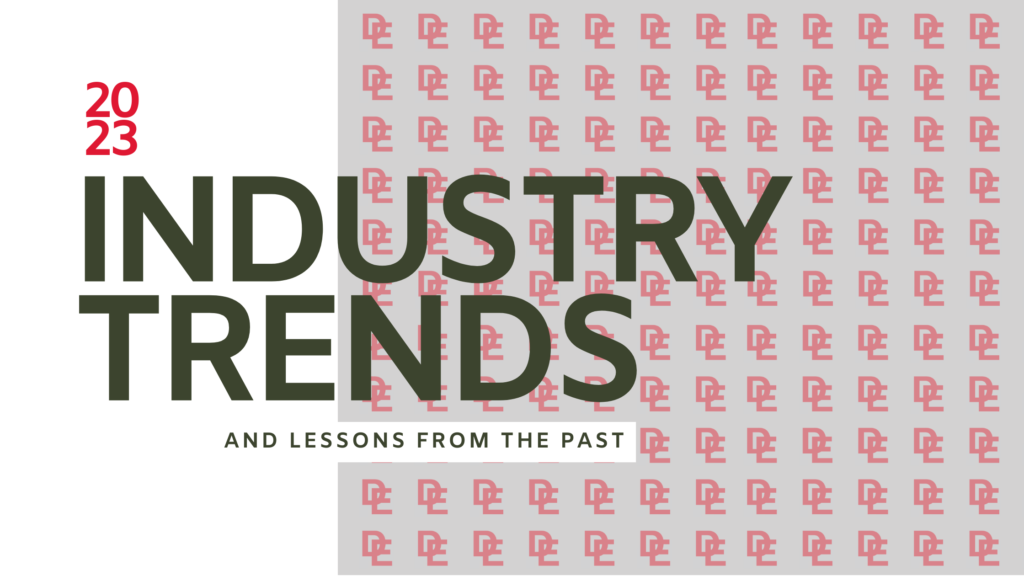 The UAE was among the first in the world to bounce back rapidly from the negative impact of the pandemic thanks to the country's wise leadership and proactive policies. Though the unprecedented global economic and social challenges that came with the COVID-19 virus outbreak in 2020 that threatened life as we know it in the 21st century, the digital revolution age, seemed insurmountable at that time.
Businesses and people alike are still recovering from the devastating impact of the pandemic. And Dahbahshi Engineering (DE) is no exception.
For more than 35 years, we work like a family, taking pride in being part of different companies' activities and projects, working towards UAE's economic goals. We have five branches in the UAE—Dubai, Sharjah, Abu Dhabi and Al Ain—as well as joint ventures in Kuwait, Saudi Arabia, Qatar, Bahrain and Oman.
Dahbashi primarily offers spares and services for heavy earthmoving equipment as well as high quality genuine alternate spares for Caterpillar, JCB, Komatsu, Perkins, Volvo and Cummins. We also provide energy solutions for motive and reserve power applications across the GCC. Our team of highly trained engineers also offers a one-stop solution for unit overhaul and major repair requirements
But business stood still for a moment due to the pandemic. Our sales went down by 2.5 percent due to supply-chain and freight issues, which I believe, would continue in 2023.
Nonetheless, our team's resilience, flexibility and innovation helped us sail through the tough times. We were able to meet our targets of reducing our operating costs while serving our customers' needs.
Considering the markets where we operate, we have done well, as most re-sellers have not been able to get the parts economically.  Our inventory helped us move our slow-moving inventory by sharing it with the re-sellers which, in turn, helped us get a better understanding of what is going on in the market.
The challenges with the supply-chain and availability of parts and batteries from suppliers are tough. One, delivery takes time. Two, costs have gone astronomical.
Delivery of batteries, for one, take anywhere from 9 months to a year. This necessitates increasing inventory levels to meet customer demands – and note that costs from suppliers of parts and batteries have increased and so are freight expenses by as much as 200 percent.
With all the increase in costs, we have to be competitive to retain our position in the market. We encountered payment delays from customers and suppliers, banks reducing the facility services, etc. Managing finances was an issue, but our team did well to overcome all the issues relating to delayed payments, paying suppliers ahead of time to meet deadlines and to keep up with the banks' requirements.
I believe that problems with the supply-chain will likely continue due to external global factors. But we need to take some risks and order supplies ahead of time. The global inflation due to the ongoing war in Ukraine that has since resulted to an energy crisis in Europe will drive prices of both goods and freight up. And we have no control over this.
However, what we can control is how our people can handle adversities and challenging situations. For that, we're investing more in providing them with the right training, knowledge and other needed skills.
We plan to hold regular training sessions for our staff at all levels to improve their performance and empower themselves with the right skills.
The pandemic has taught us many lessons in life and these include building bridges in business and empowering others with the right skills to survive no matter the circumstances.