Meet Mudar Dargahwala – adding quality standards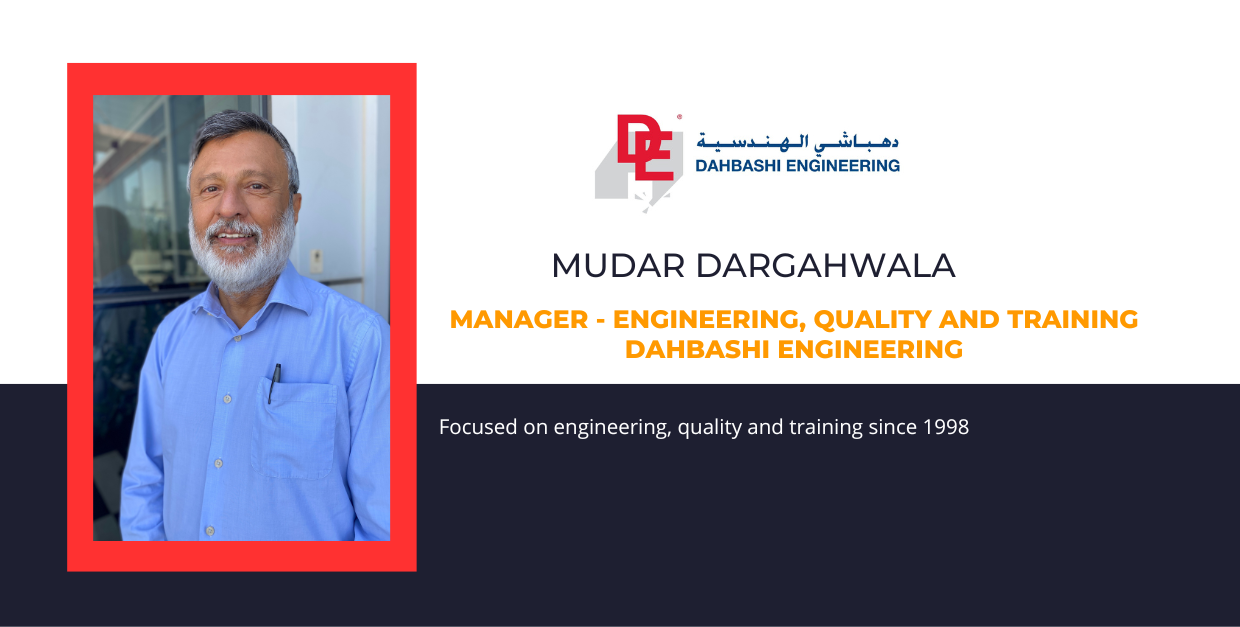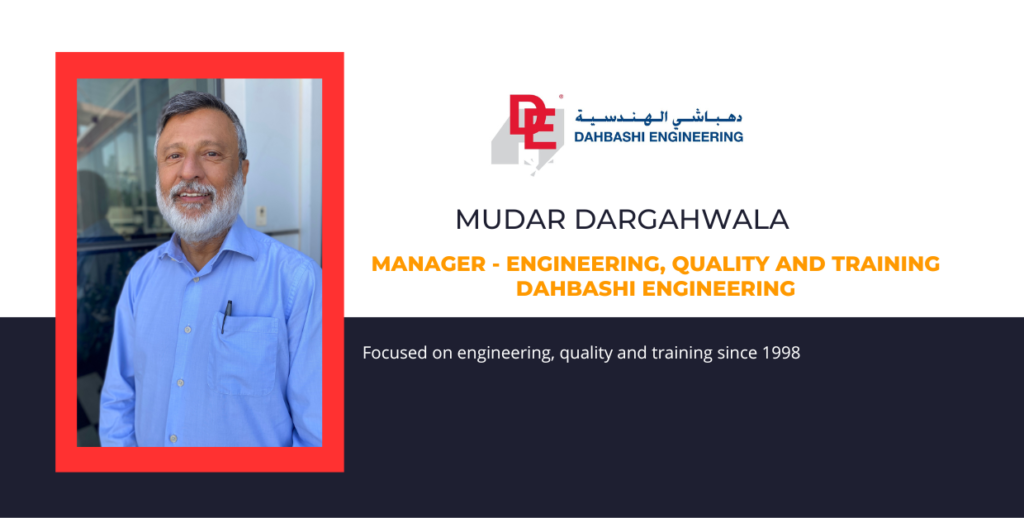 Mudar Dargahwala, Manager – Engineering, Quality and Training at Dahbashi Engineering has been with the company since 1998.
What is his role?
In his role, Mudar looks after three things: engineering, quality and training.  He monitors quality aspects, quality assurance and quality control for heavy equipment spare parts that are a core part of Dahbashi's market offering.  In the same vein, Mudar also manages training for the team to ensure that the quality and expertise is regularly improved. And last, but not least, in his engineering function, Mudar oversees all the facility maintenance to ensure that the systems are working properly and efficiently.
"If Dahbashi decides to set up a new facility, then I get involved in setting up the facility on a turnkey basis," added Mudar.  Since we have very strict quality and engineering guidelines, I plan for various fitments inside the facility, ensure that power is available and that all the cabling is done properly. That becomes part of engineering. Plus, when our component is to be developed right from the scratch, then I get involved with the part suppliers as well in developing the co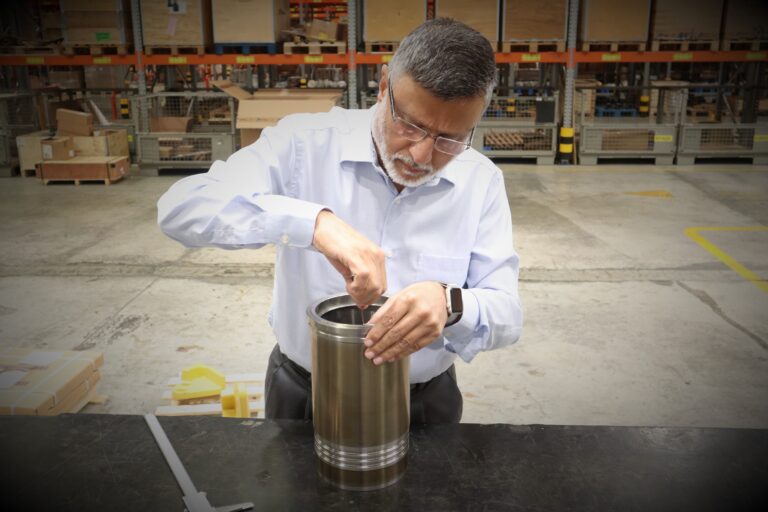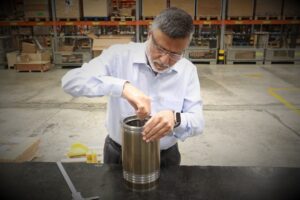 mponents."
A hefty responsibility that Mudar does not shy away from.
With a background in automotive engineering, manufacturing and tool making, Mudar was a great fit in a systems-driven company like Dahbashi. He took on the responsibility of quality control and put in place the systems required to obtain the ISO certifications that are needed to assure clients of the quality of Dahbashi's spare parts, repairs and servicing.
As the company continues to expand and add new lines of products like batteries, it takes quality and sustainability seriously. ISO 9000 and 14001 certifications and standards were introduced by Mudar (recently renewed) because they became synonymous with quality control of the product and standards of customer service. .
What was it about the job that he enjoyed the most?
'Everything' was his response. He enjoys challenges and as the one who has to monitor and maintain the highest levels of quality and engineering at Dahbashi, he is constantly tasked with new issues that he meets head on and enjoys tackling.
We wish him another successful 25 years in the role as he trains the next group of engineers.