Blumaq: "Dahbashi is synonymous with quality and excellent service for end users"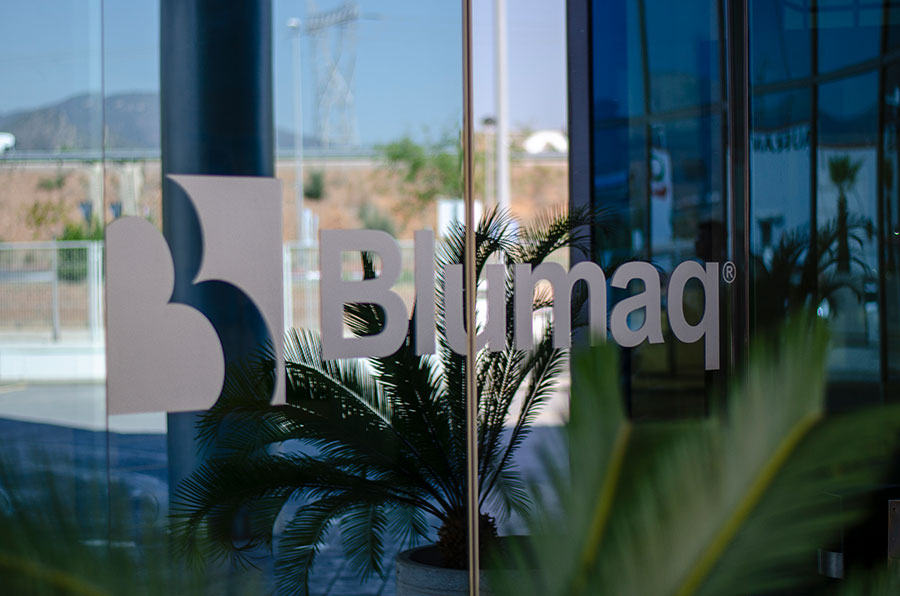 Much like a marriage, a strong business partnership is anchored on trust, similar values and a commitment to fulfill their shared responsibilities to each other.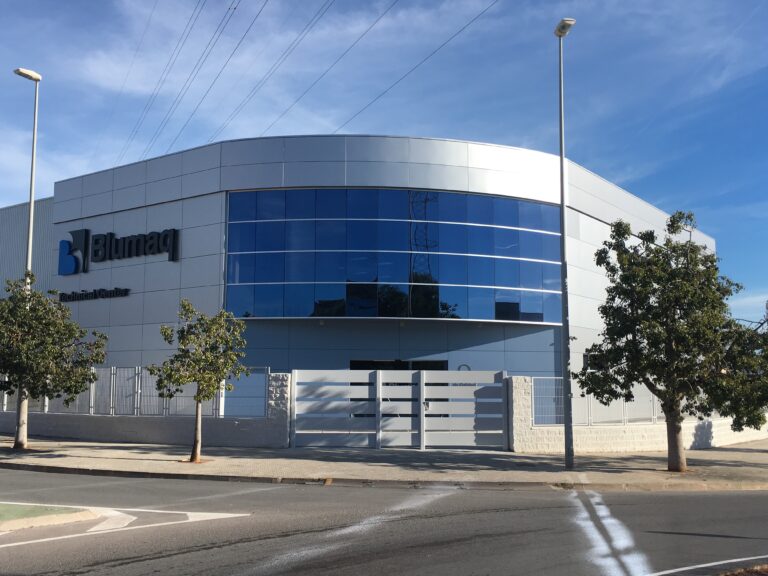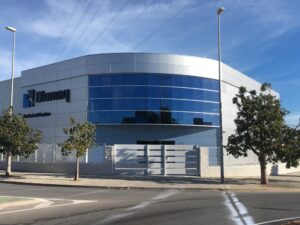 For Dahbashi Engineering (DE) and Blumaq, which provides alternative spare parts for earth movers and other heavy equipment companies, it's a business partnership tested through good and bad times with one thing in mind: offer the best products and services to customers. The result: a lasting partnership that spans beyond 22 years.
"Dahbashi is synonymous with quality and excellent service for end users. It is a company with similar values to those of Blumaq, having quality as its main cover letter," said Vicente Ballester Cerezeda, General Manager of Blumaq. "Hence, the close collaboration between the two companies' quality departments, who work hand in hand to offer their customers the best spare parts in the market."
Why the Dahbashi-Blumaq Relationship Has Endured
Dahbashi and Blumaq began their commercial cooperation in 2000. From the very first moment, DE has always been considered a main partner of Blumaq in the GCC region.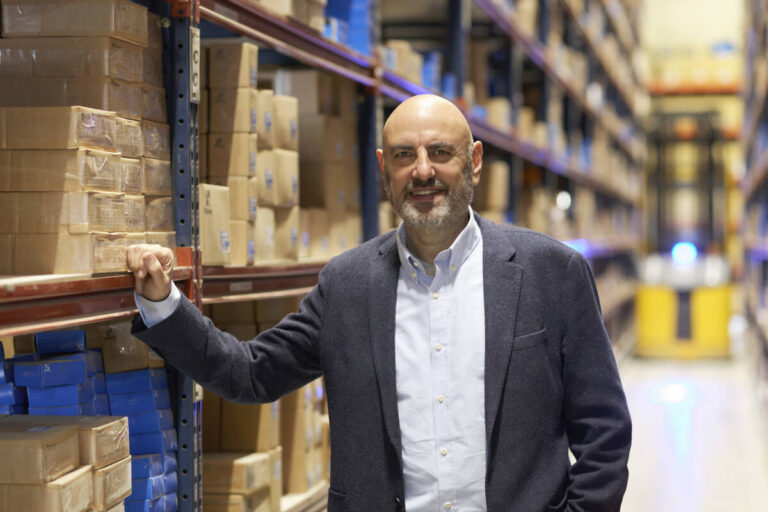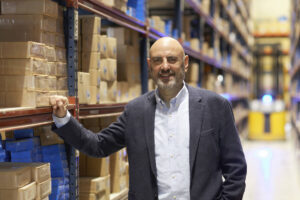 Vicente added that the collaboration between the two companies is multi-pronged, coming from areas of concerns from three departments – quality, marketing, and sales.
"For Blumaq, as for Dahbashi, quality is the main factor as the differentiator for our final customers. In this way, both our quality departments work as a team and share technical information," he said.
The marketing departments, he added also work together with joint actions and campaigns to enhance the brand and products. While the sales department offers stock at the most competitive price as possible for the Middle Eastern market. Blumaq offers Dahbashi its extensive stock and a technical department at the service of any technical concerns.
Vicente said that these mutual efforts "make this cooperative union between the departments a very important element to be able to offer the same values in the Middle East hand in hand with Dahbashi." He added, "Whoever trusts Blumaq in the rest of the world is sure to get the same treatment in the Middle East from Dahbashi."
Looking Ahead
According to Vicente, growth in the near future will come alongside the development of new part numbers for an extensive and a more complete range of machines, like for instance, Volvo's heavy machinery "where new developments open up a wider variety of opportunities for potential customers".
In conclusion, Blumaq's Vicente said the main message is the deep trust that exists between the two companies.
"For Blumaq, Dahbashi represents a main partner within the GCC countries," he said, "and we always try to provide them with all our technical support, stock and the most competitive prices so that sales continues increasing."