IDA – Tapping into the international network of aftermarket manufacturers


Dahbashi Engineering built its aftermarket reputation by sourcing and supplying products from quality manufacturers, offering parts at better prices, better warranties and shorter delivery times.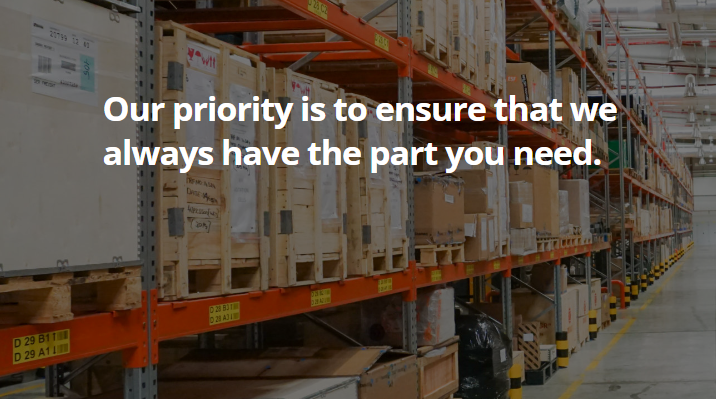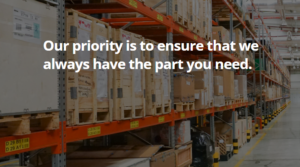 According to Saleem Ahmed, CEO of Dahbashi, as the construction and infrastructure building boomed, organisations were realising that there was a need to find cost-effective alternatives to spares that would be of similar quality but at more reasonable costs. He added, "We became aware that most OEMs (original equipment manufacturers) outsource their products. Through events organised by IDA (Independent Distributor Association) based in the USA, we realised that we could bring these to the region and thus started the movement towards quality aftermarket.
Tiffany Cabral, Executive Director at IDA, a movement that started 60 years ago, the organisation changed the way the industry saw replacement parts. "Our mission is to support every company (manufacturer, distributor, rebuilder, service provider, retailer, and broker) who is NOT an OEM manufacturer or dealer and put them in touch with a worldwide network of customers."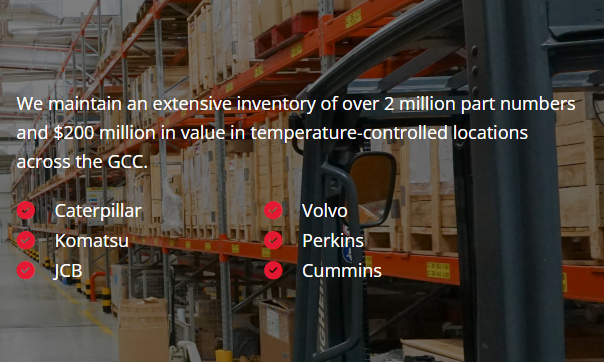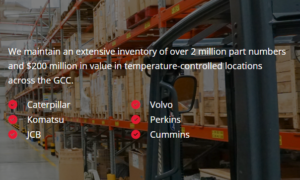 That includes every size and type of business that finds a way on a daily basis to impact this industry whose critical common bond is their independence from the OEM but who are committed to providing solutions to customers who are looking for alternatives to these OEMs.
IDA have a yearly trade show and conference and the first one was attended by Ali Dahbashi and Saleem Ahmed in San Francisco a while ago. According to Saleem, "We were able to meet many manufacturers and dealers who were in the parts business. This helped us establish contacts and expand our product range and suppliers. One of our German under-carriage suppliers suggested we register with IDA as at that time we were looking for more options to expand our parts business."
IDA is a good platform to meet new suppliers and get all the information on the latest regulations and development in the replacement parts industry and on OE manufacturers as well. IDA has members from all over the world and all the parts manufacturers are members of IDA.