The Key Pillar of Dahbashi's Partnership with Donaldson Filtration Solutions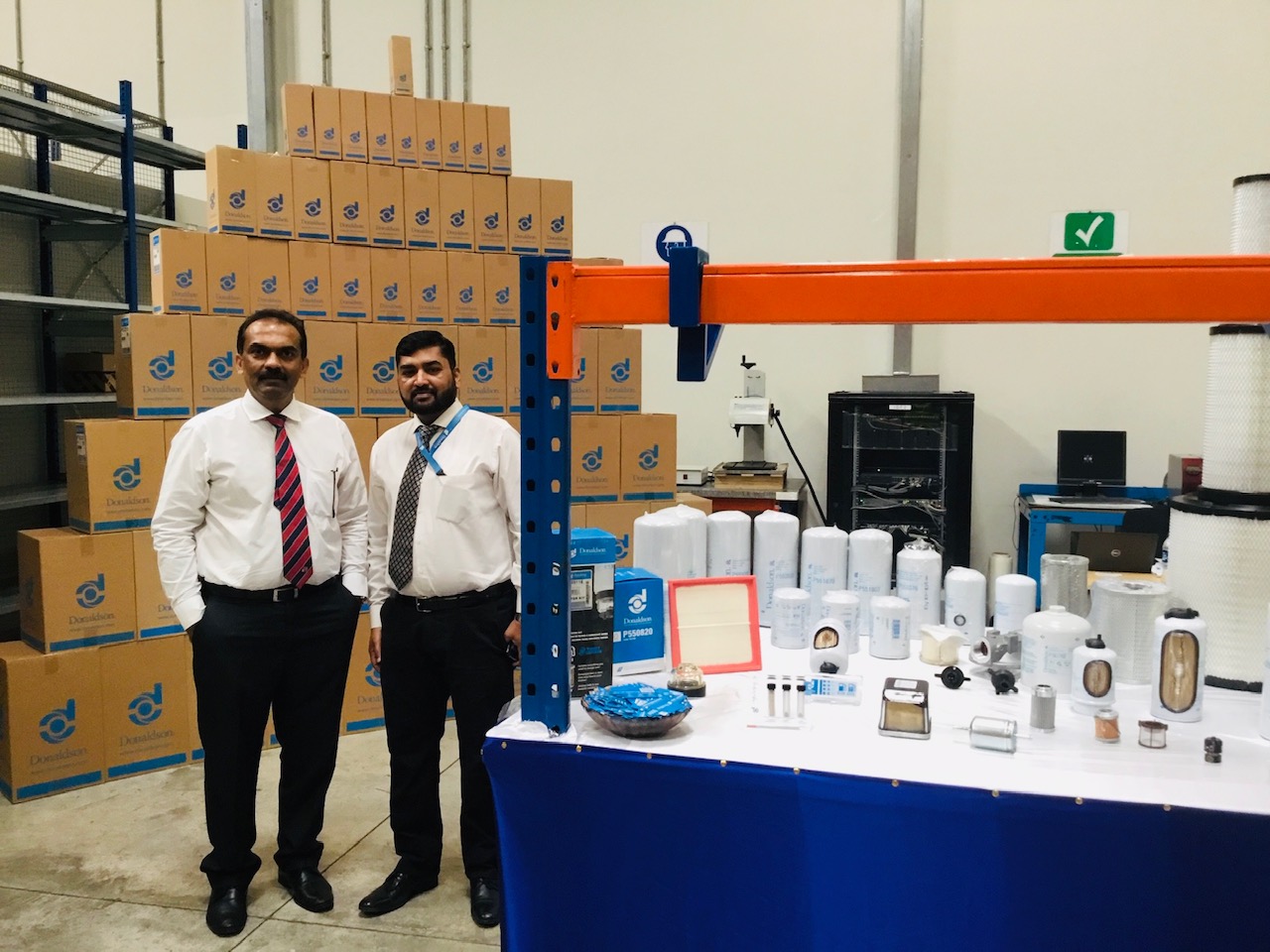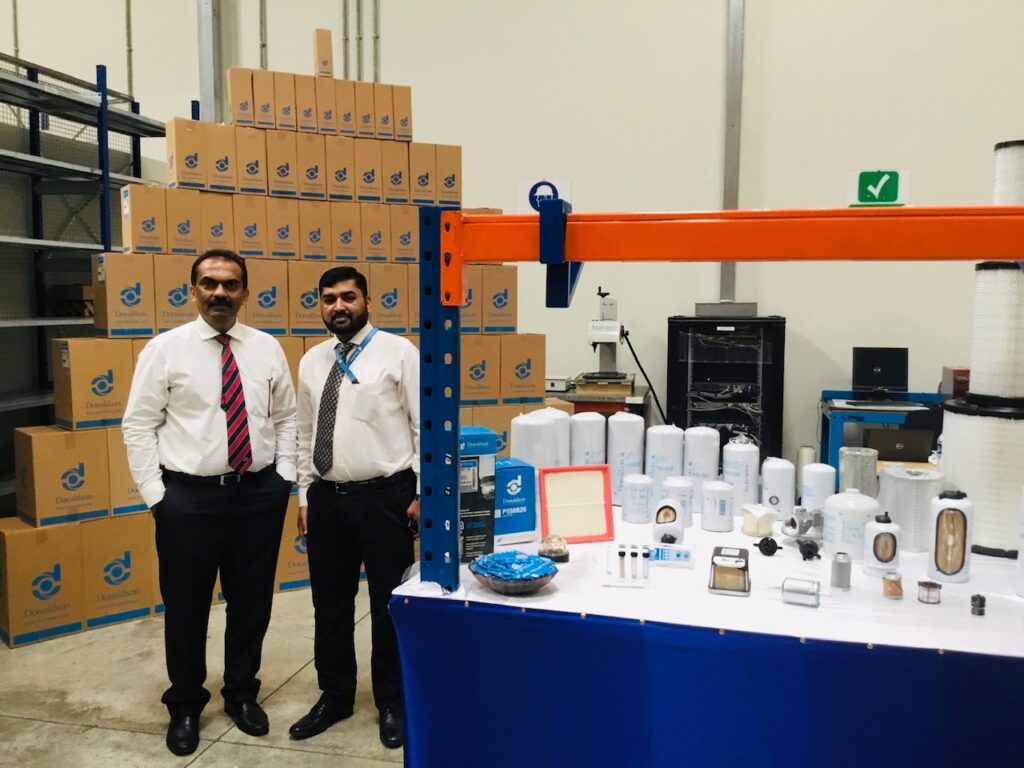 No business can sustain its operations without a good relationship with its suppliers and customers. This is especially true in extraordinary tough times like the pandemic when resources were stretched to the maximum for more than two years. While some countries are still struggling to recover from the pandemic and survive the global inflation, businesses have begun seeing improvements, especially in this region.
One of the pillars of a good business relations is anchored on open communication. Donaldson Filtration Solutions and Dahbashi Engineering attribute their success to that.
The Story of Donaldson Filtration Solutions
The two companies have been doing business together for nearly a decade now and looks forward to reaching new heights in 2023 despite the global external challenges.
Frank Donaldson Sr.—then a bull tractor company salesman established the US-headquartered Donaldson in 1915. Donaldson Sr hand-fashioned a simple air cleaner to protect the engine of a tractor for a customer. And thus, he became the inventor of the world's first effective air cleaner for a tractor engine.
More than a century later, the Donaldson brand has gone global, innovating its filtration technologies which today can be found in aerospace, defense, aviation, gas turbine, hydraulic, among many other industries, making the company one of the largest providers of unique filtration technologies and high-quality filters and parts around the world.
The Key Pillar of Dahbashi's Successful Partnership with Donaldson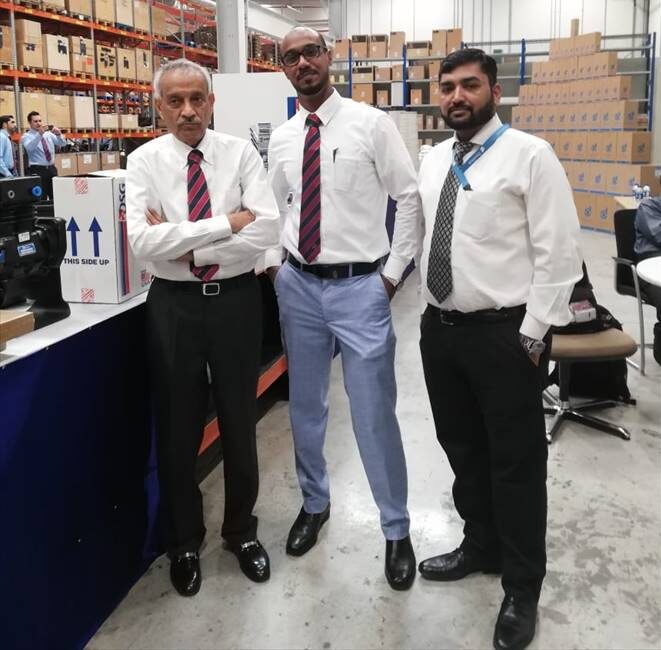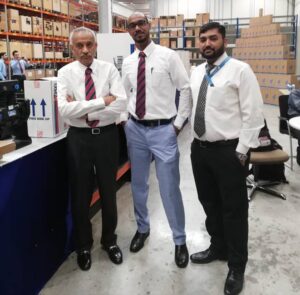 Dahbashi began its business partnership with Donaldson in 2013 by providing its filtration technologies to off-road and on-road trucks across many projects in the UAE.
Faisal Yousuf Siddiqui, Area Sales Manager of Donaldson Filtration Solutions, for UAE, Bahrain and Oman said "transparency in communication" is paramount to keeping a lasting business relation.
According to Siddiqui who reports to the company's regional head office in Belgium, the business saw lots of up and down in the economy from 2019 because of the pandemic. However, "because of the open communication between the two companies, there was a clear understanding and an agreement to help each other.
"Good communication is the backbone of any partnership," he added. "We have open communication with Dahbashi's team at all levels: through calls, people in sales in the field, the branch manager and so on."
"Our partnership has mutual benefits," said Siddiqui. "As a partner, we have certain targets from sales to marketing, etc and these can only be achieved through clear and transparent communication. We talk to each other on all levels to enhance our businesses and ensure our customers are well looked after."
Looking Ahead to 2023
In 2023, Donaldson expects the business with Dahbashi to increase, leveraging their specialized industry knowledge. The two companies are working towards innovation and the adoption of IoT (Internet of Things) technologies to enhance the customer experience and efficiencies.