Planning and resources contribute to Dahbashi success in Kuwait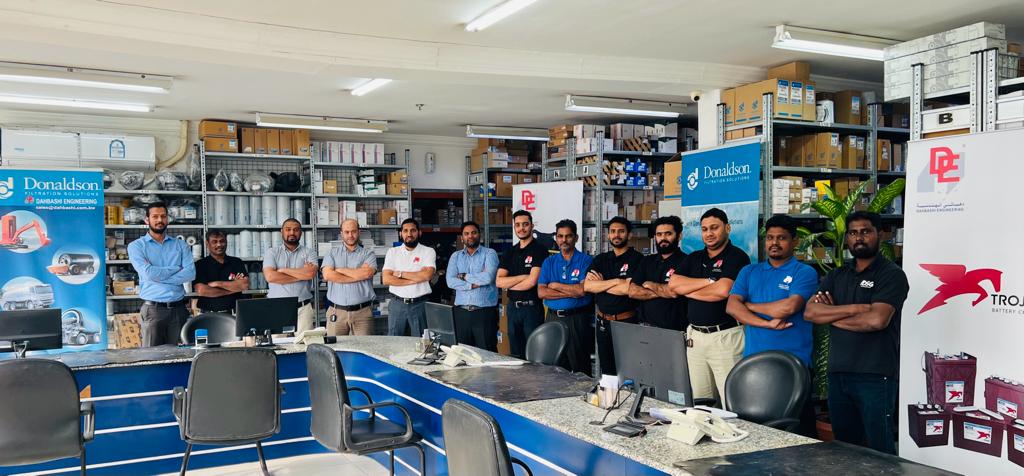 Dahbashi established a joint venture (JV) with Khalid Hamdan, a Kuwaiti National, in 2005 to create a presence in Kuwait under the name Dahbashi for Machinery Heavy and Light Equipment Co. The JV provides engineering expertise and spare parts for a wide range of heavy equipment across various customers in Kuwait.
The main focus of the company is to continue to provide its clients with high-quality services and solutions. The JV also allows Dahbashi to expand its reach in the Middle East and take advantage of the growing demand for infrastructure and construction projects in the country.
Headed by Khalid Hamdan, Partner and Managing Director, the operations are managed and run by Murtuza Hussain, who leveraged his experience with Dahbashi in their Abu Dhabi office to set up the operations and systems in Kuwait to cater to the new market.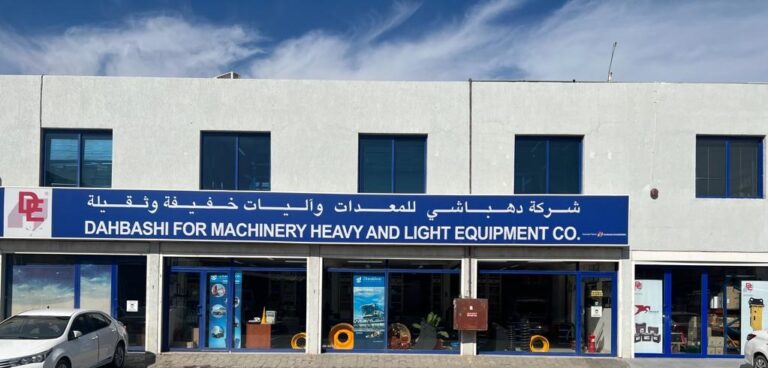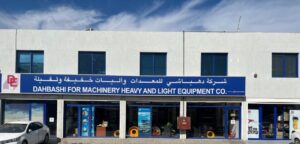 Khalid Hamdan and Saleem Ahmed worked together in the initial stages to plan the resources and tap into infrastructure projects. Both attribute careful planning as being essential to the success of the business in Kuwait. This includes not just having the right inventory in stock but also the right people and resources to plan ahead in support of their customers.
Saleem said, "When we first went into Kuwait, we had to introduce the concept of the "aftermarket" to the sector and educate the customers on why it was important and how this would save them time, money and resources in the long term."
"We had first mover advantage in Kuwait," added Murtuza. "The "aftermarket" segment was not well catered to except by the OEM manufacturers. We changed that game. Educated the market on the advantages of using our products to help our customers not only continue using their machines for longer but also save on costs of maintenance. Planning is one half of business, Proper planning is essential for success."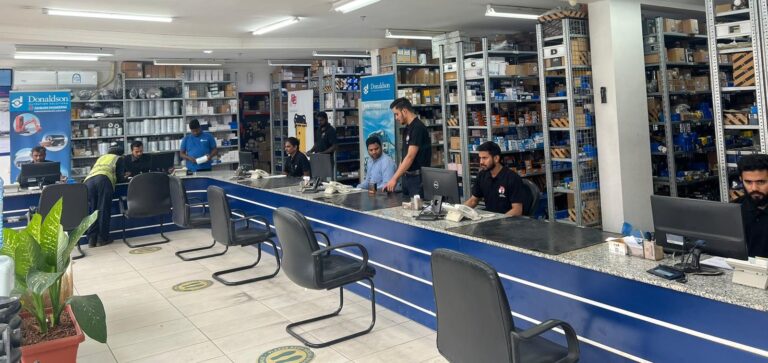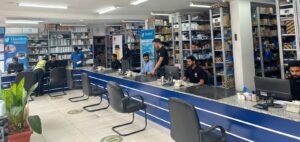 The partnership brings a lot of benefits to both companies and their clients. The JV leverages the Kuwaiti partner's local knowledge and experience, which helps them to navigate the complex regulations and procedures in the country. Also, this partnership allows them to tap into Khalid Hamdan's extensive network of contacts and resources, which helped to secure new projects and contracts.
Over the past 17 years, the Kuwaiti operations have more than doubled in size and now also host a 1000sqm warehouse to ensure that there is at least a 3-6 month inventory in the country to cater to the immediate requirements of their customers. The battery division added eight years ago, now constitutes 30% of its turnover.
Continuing to build on its first-mover advantage, Dahbashi in Kuwait has also added a new range of spares catering to the requirements of Chinese brands of heavy machinery.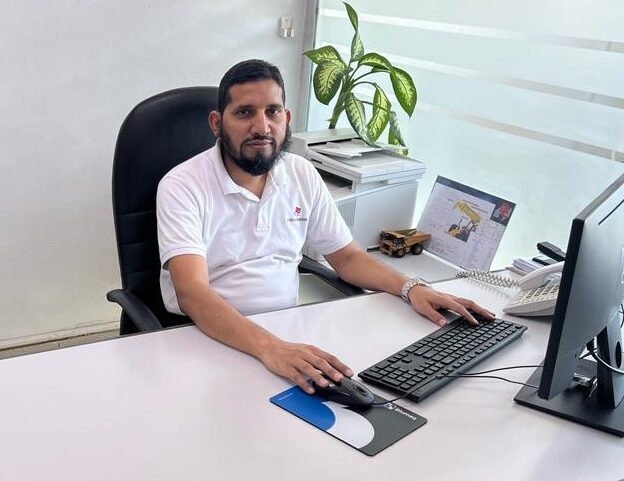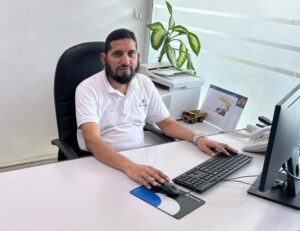 Murtuza explained. "Kuwait has a regulation that they can only use modern machinery. So there are a lot of new machines by Chinese manufacturers and we are now sourcing spares for these machines directly from these manufacturers but also from another reliable source to ensure that we offer the same value proposition that we do for all our other products."
Dahbashi in Kuwait continue to grow and they continue to explore new avenues for growth using their experienced teams, some of whom have been in the industry for more than 15 years.