Dahbashi Engineering delivers Lithium-ion powered TASKI Cleaning Machines to optimize operations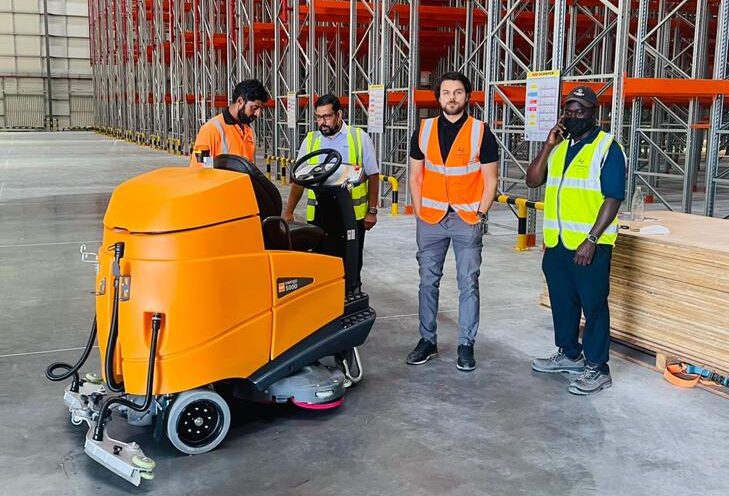 One of the many benefits of today's technology is that it gets the job done faster at lesser costs and less harm to the environment. And in today's era of economic recovery following the pandemic, businesses prefer to have machines, equipment, software systems, and even production line, that reduce operations costs.
Dahbashi Engineering takes this very seriously, hence, its products and services, are cost-effective and geared with the customer's benefits in mind. The company recently delivered two TASKI SWINGO 5000 Ride-On Cleaning Machines to a client in the logistics sector which needs to keep its warehouse and storage facilities in pristine condition at all times.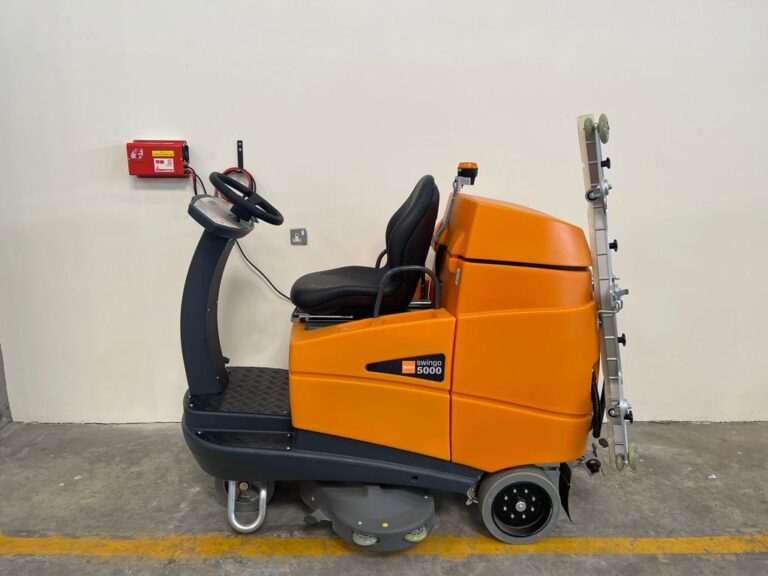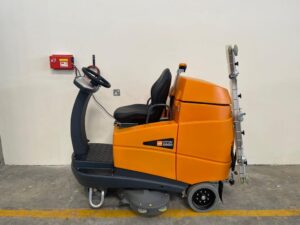 Made in Switzerland, the TASKI Cleaning Machines are known for their superior performance, low cost of ownership and sustainability, powered by Lithium-Ion systems from Inventus Power. The machine equipped with Inventus Power #PROTRXion Li-Ion batteries was supplied to a large reputed 3-4PL company in JAFZA, Dubai. Inventus Power is the leading provider of advanced battery systems with over 60 years of industry experience and 30 years of expertise working with Lithium-ion (Li-ion) battery technology.
In the logistics industry, a clean and safe environment is obligatory. Their warehouses or storage facilities are often subjected to regular checks by different regulatory agencies to ensure that the different goods they are handling are in good condition before they are transported to their final destinations. This is especially important for so-called perishable products like frozen foods, fresh vegetables and fruits, and meat products, among others, as well as pharmaceuticals like medicines, vaccines, test kits, etc., which are kept at temperature-controlled storage facilities.
"The logistics industry is vital to the supply chain. Any disruption to their operations would affect people and businesses. The TASKI Cleaning Machines powered by Lithium-Ion batteries get the job done fast and efficiently at lesser costs when it comes to cleaning the surroundings," says Chandan Vaidya, Director of MRP Division at Dahbashi Engineering. "Let technology work for your business for a seamless and more productive operation."
Inventus Power's Lithium-ion batteries compared to lead-acid batteries have 5 times faster recharge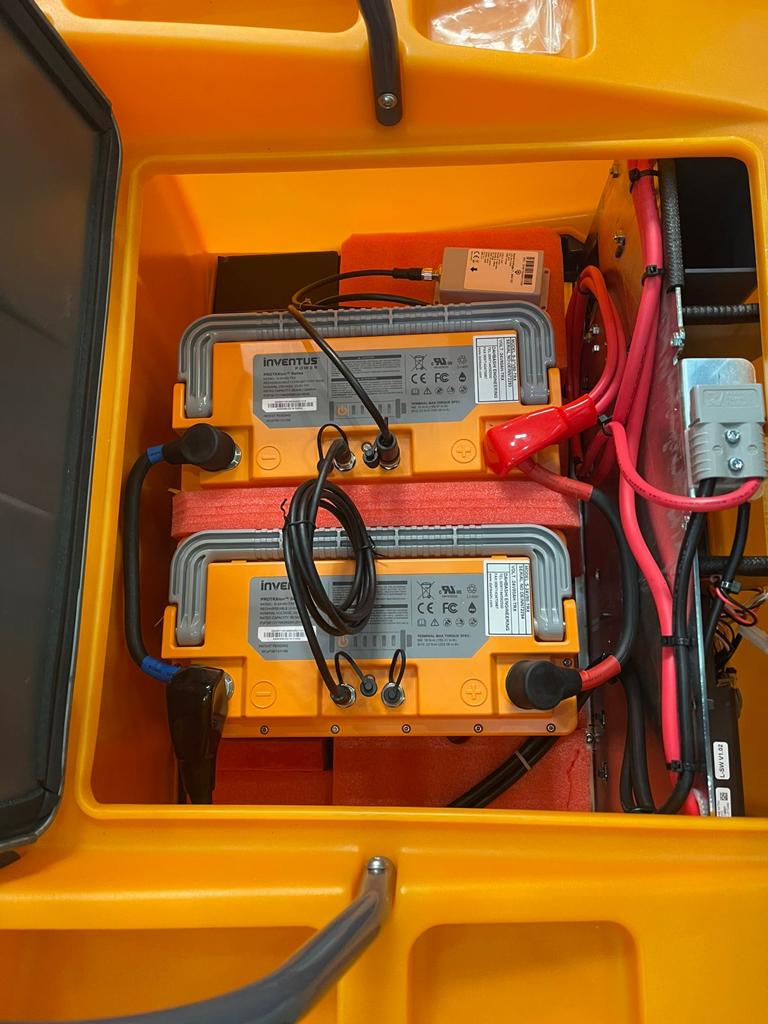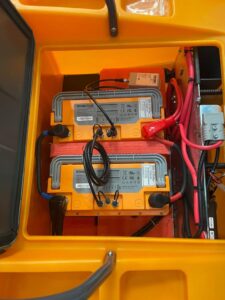 time; have 3-4 times more cycle life which typically outlasts the life of the cleaning machine; require zero maintenance, and; operate 24/7, 365 days a year, with a single battery.
Equally important is that Dahbashi also represents Lithium-ion batteries from Inventus Power which has started to convert a new generation of customers within the professional cleaning industry that are replacing their lead acid battery systems with Li-ion or electrifying their products completely from internal combustion engines (ICE).
According to Dahbashi, these industrial cleaning applications for the TASKI machines include walk-behind scrubbers / burnishes; vacuums (cordless/backpack); ride-on equipment (sweepers/scrubbers) and autonomous cleaning vehicles.