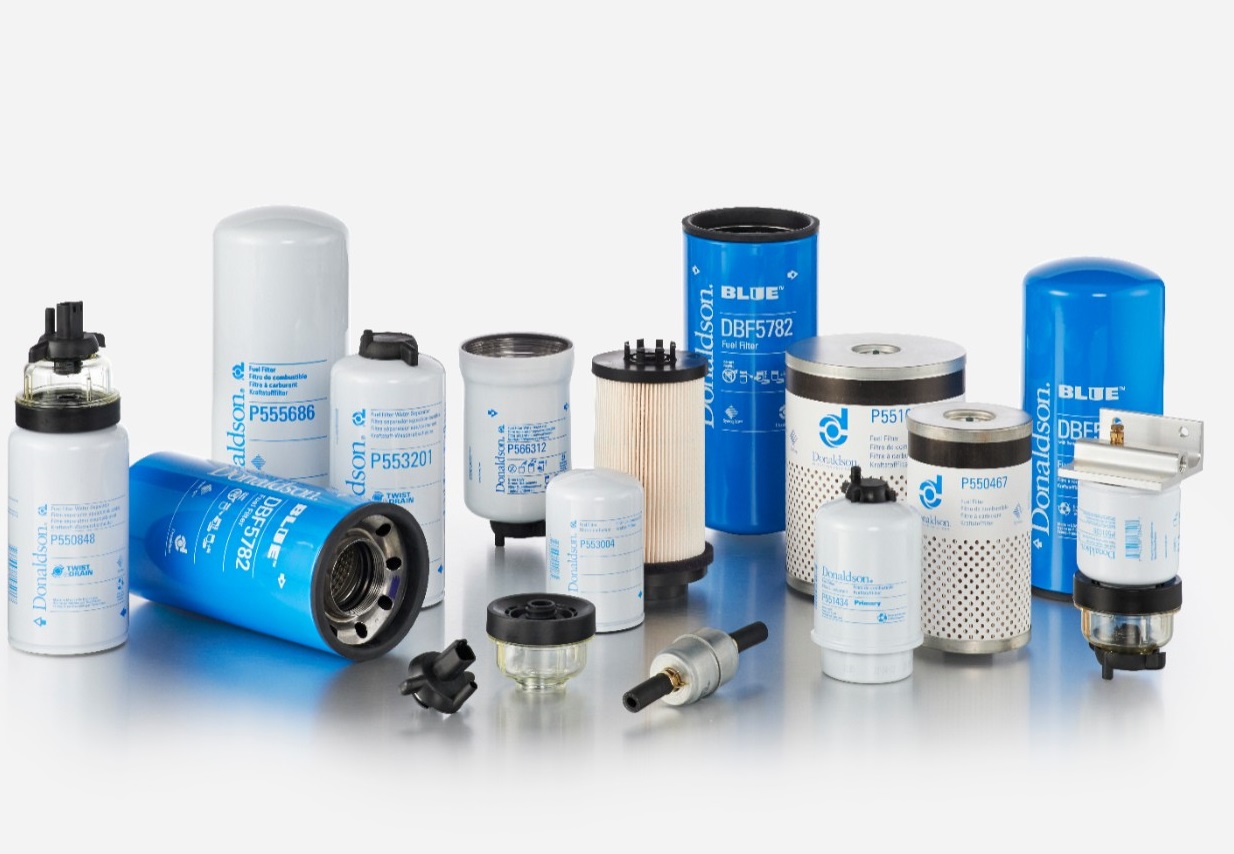 Dahbashi Engineering is an authorized distributor for Donaldson.
Donaldson is a leading worldwide provider of filtration systems, offering a full range for engine and industrial air, oil and liquid filtration.
Air Intake, Hydraulic, Lube, Fuel, Coolant and Crankcase Filtration Systems
Emission Control Systems
Accessories and Replacement Elements for ON-ROAD, OFF-ROAD, AGRICULTURE and MATERIALS HANDLING equipment.